The idea of setting up a non-enterprise computing center in a shipping container isn't new, either.
The episode also featured a down-market version of a computing cluster in a shipping container: an old trailer, packed with computers, sitting in a remote field and connected to the internet through a T1 line, which was an even bigger deal back in 1998. It logically follows that if there are computing centers in shipping containers, there should also be some kind of caffeine dispensers in shipping containers as well. For the 52nd International Art Exhibition in Venice illycaffe is partnering with the Fondazione La Biennale di Venezia for the fourth time. At the Biennale illy will provide art-lovers and coffee connoisseurs a beautiful space to relax, reflect and enjoy a perfect cup of espresso.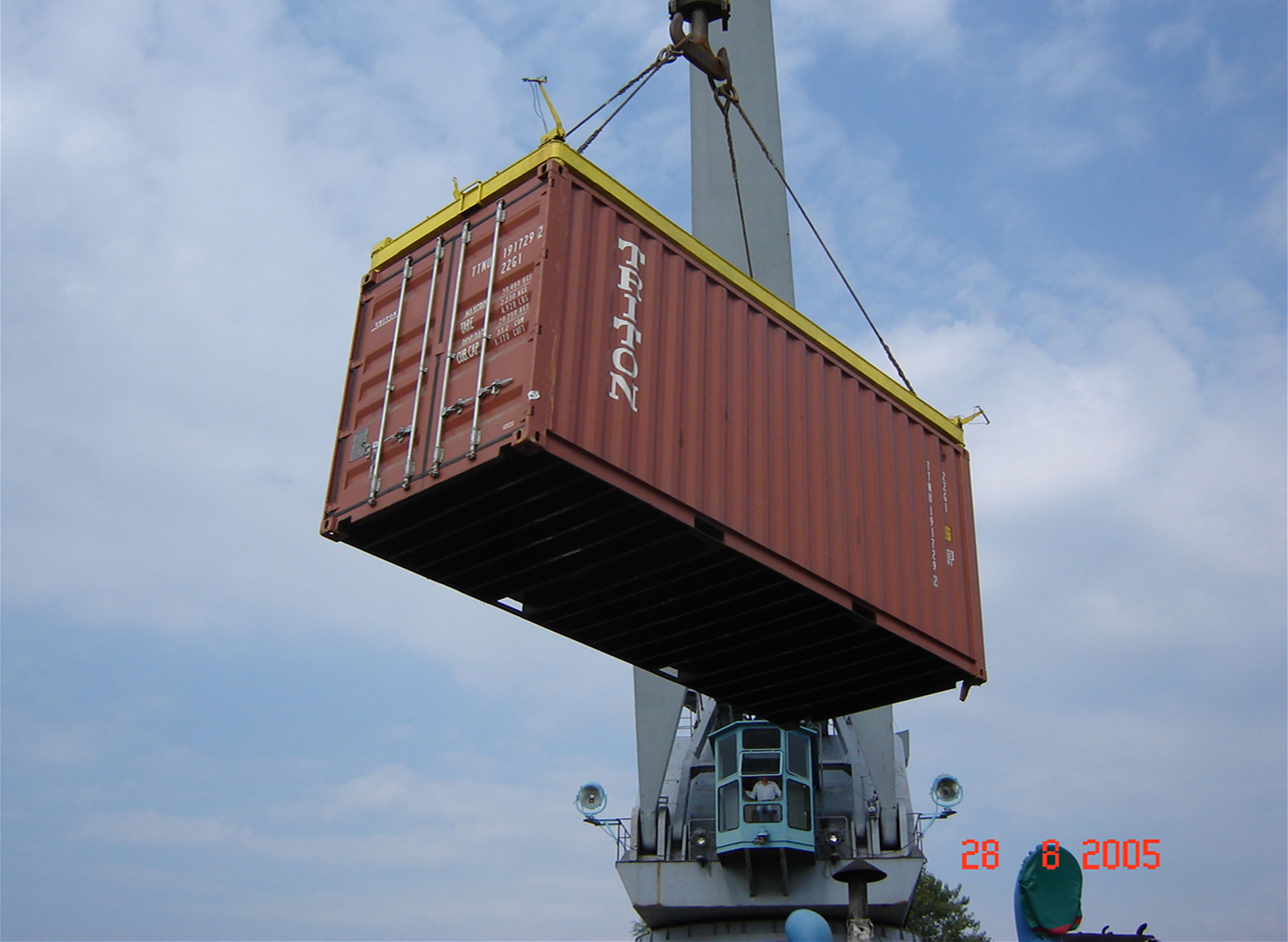 After the preview at Art Basel Miami Beach, the Push Button House, a work designed by American artist-architect Adam Kalkin and redesigned for the presence of illycaffe at the 52nd International Art Exhibition, arrives for the first time in Europe.
Consider the fact that the nerd store ThinkGeek has a whole section devoted to the substance.
I have noticed that the idea of using shipping containers for innovative alternative solutions is growing.
One major difference is that while Sun's container-based datacenter would be a self-contained computing cluster, Google would treat their containers as very large rackmounts, where a container could operate on its own or as part of a cluster of other computing containers. This year at Toronto's Nuit Blanche there was an exhibit that encorporated a portable office, floating under teathered helium-filled balloons, and attached to the side of office buildings.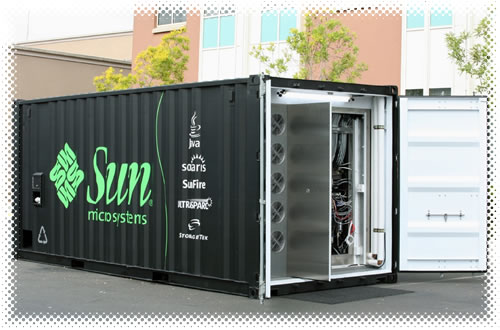 Robert Cringely has some interesting speculation on the way Google might use these datacenters.
With a simple connection of electricity, net-connectivity, and plumbing, you could add an entire extra room to your office building.