These forms should be used by community officials or individuals via community officials to ask that FEMA revise the effective National Flood Insurance Program (NFIP) map (Flood Hazard Boundary Map, Flood Insurance Rate Map, Flood Boundary and Floodway Map, or Digital Flood Insurance Rate Map) and Flood Insurance Study report for a community. The FEMA Application Form is used by the Business Application companies that engage in the import and export of products. FEMA Application Form also incorporates annual return on liabilities on the foreign assets. These forms should be used to request that FEMA remove a single structure or a legally recorded parcel of land or portions thereof, from a designated Special Flood Hazard Area (SFHA), via Letter of Map Amendment (LOMA). The new Fire trucks are coming!  Here's a photo of one in the Pierce factory.   Delivery expected early March.
Free Prescription Discount Cards are available at the Borough office.  You may pick them up Wednesdays-Fridays from 8 - 2 pm. These forms are also used for requesting FEMA comments on a proposed project issued in the form of a Conditional Letter of Map Revision. Please proceed to use these forms when completing your Letter of Map Change (LOMC) application. People visiting other countries should also use the form to declare the total amount of foreign currencies they are carrying. Foreign export declaration information forms an important part of the form and assists in maintaining transparency during trading.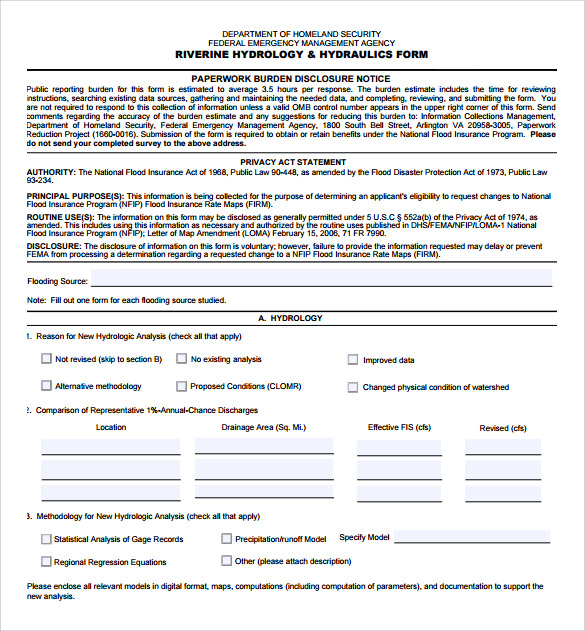 A LOMA is a letter from FEMA stating that an existing structure or parcel of land that has not been elevated by fill (i.e. These forms assure FEMA that all pertinent data relating to the request is included in the submittal. If you are drawing foreign exchange, the relevant information should be mentioned in the form.