Home made emergency kitten formula can be used temporarily although the experts say that commercially available milk formulas are the best substitutes for mother's milk. Commercially available milk formulas in the USA for kittens are sold by KMR (PetAg KMR Emergency Kitten Feeding Kit), Kittylac, Nurturall, Just Born, Kitten Gro etc. Kitten of one week of age weighing about 4 oz (113 grams) requires 48 cc of formula per day in 6 feedings.
Kitten of 2 weeks of age (7 oz or 198 grams) requires 56 cc of emergency kitten formula in 4 feeding per day. This entry was posted in Uncategorized and tagged cat health diagnosis, cat health problems, cat health symptoms, genetic disorders by Michael Broad. Select an image for your comment (GIF, PNG, JPG, JPEG): Check here to Subscribe to notifications for new postsPlease only upload photos that are small in size (max 500px width).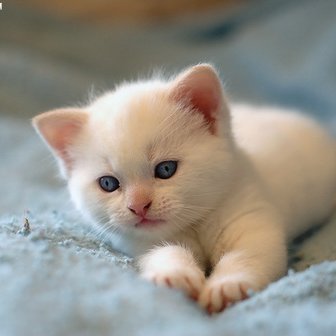 Formula must be warmed and care taken to avoid formula going into lungs ("keep kitten upright").