By submitting your email address, you agree to receive emails regarding relevant topic offers from TechTarget and its partners. You also agree that your personal information may be transferred and processed in the United States, and that you have read and agree to the Terms of Use and the Privacy Policy. Business-to-business (B2B) suppliers are investing in technology to address changing buying habits in the consumer retail sector, as online business purchases surge. Chinese mobile phone maker Xiaom is to set up a datacenter in India to allay fears over data security raised by the Indian Air Force (IAF).
Detecting fake websites needs to be part of all companies' security strategies, according to security and domain name experts. Swiss bank UBS has hit major delays migrating to a cloud-based HR system and is yet to complete the move two and a half years after deciding to implement Oracle Fusion Human Capital Management (HCM). A storage pioneer and relative newcomer land top honors in our 10th Quality Awards NAS storage systems survey of midrange and enterprise users. With both file and block protocols supported, unified arrays provide configuration flexibility to handle a variety of applications. Take a closer look at what's driving the software-defined storage market, the different types of software-defined storage, and pros and cons of each. Learn the differences between fast and big data architectures before buying new software and hardware for the data center. Many data centers make the mistake of diving into new technologies, such as Internet of Things and big data, too quickly.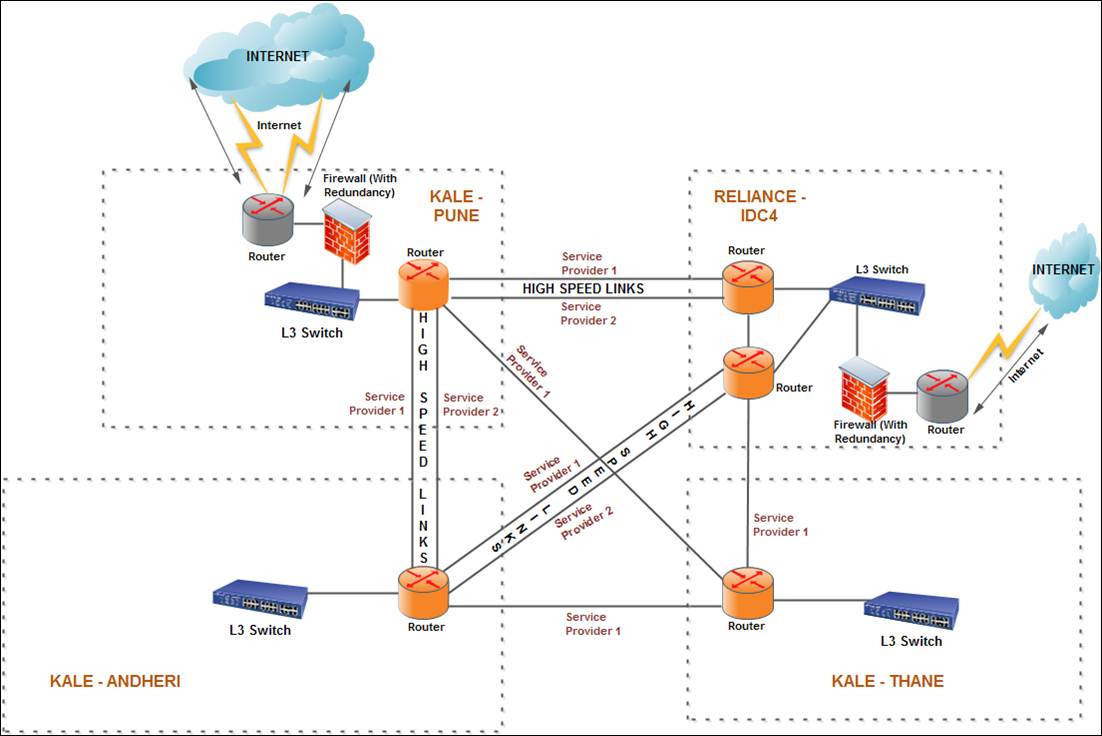 As hyper-converged infrastructure continues to gain momentum, vendors have raced to build their own platforms, sometimes at the cost of quality. While not right for every situation, some advanced security features can add a layer of defense to prevent malicious intrusions and protect a virtualized environment. NSX adoption has expanded rapidly over the last year, but the product still faces challenges and pricing complaints. To wow potential employers, cloud app developers should prove in an interview that they're more than just code jockeys. Afghanistan is that it should be capable of intervening rapidly and effectively in disaster situation. Providing complete transactional integrity, FalconStor NSS includes application-aware snapshots, enabling instant recovery to known points in time. FalconStor NSS allows servers virtualized with popular virtualization software to receive the same level of data protection as physical servers. North American Systems has been providing IT solutions, sevices and hardware for over 15 years. In the event of a failure, all of the applications are created on the target node; then the users are switched to that node to continue processing.
The company has added replication to and from various other platforms for applications such as Oracle-based fraud detection. But which fits the budget, in-house expertise and testing requirements: hosted colocation or DRaaS?
In addition, these snapshots can be replicated via IP for remote replication, enabling disaster recovery and DR automation.
For various applications and servers, storage volumes for applications can be made much bigger in virtual volumes, and physical disk space can be allocated as needed. Both can be managed from a single, unified interface, and can be protected to minimize data loss and downtime should hardware or software fail.
This way, disk storage requests for storage space can be accommodated without having to source a corresponding amount of physical disk storage resources. In addition, FalconStor NSS allows physical server snapshot to be mounted on servers virtualized with software like VMware for recovery or testing purposes. One of these services, the Card Management Application (CMA) needed to implement a disaster recovery system to provide for updates and maintenance of debit and credit cards.
However, the company's CIO did not want to pay for the expense of having an off-site system running idle, just standing by for use only in case of a disaster.