This project is a joint venture between Geometric Power and General Electric to build a 500 mega watts plant, the first of a 3-phase 1080 MW project.
The exploration permit has been acquired by Geometric Power for the Enugu Coal Company Project.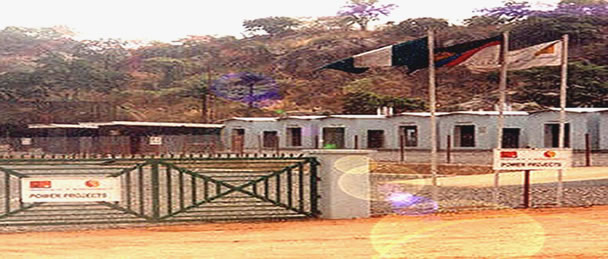 Our solar power plant is undergoing Environmental Impact Social Assessment at the plant site. It was planned and built by Geometric Power Limited, the pioneer private power developer in Nigeria.