02.12.2015
This Tactical Combat Full Tang Military Survival Knife Black offers a simple yet highly effective full tang design.
Cloaked in an all Desert Digital Camo finish, this survival knife is sure to stand out while out on a hunt. Measuring 11.5 inches overall, this knife features a drop point stainless steel blade with black finish.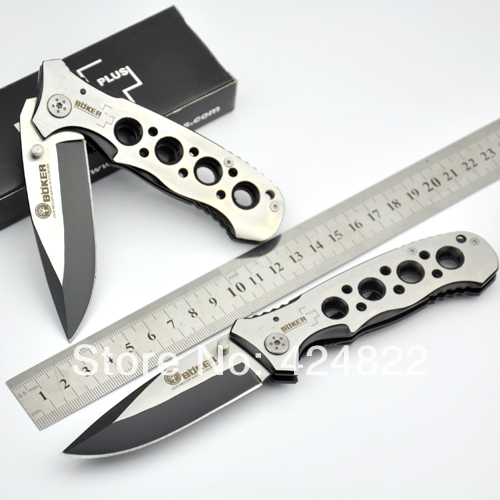 Razor sharp out of the box, the 7.5 inch clip point blade on this beauty can slice and dice with ease while the tip is pin point sharp and perfect for piercing. The fully serrated spine of the blade is perfect for cutting rope, straps or even timber as is a half serration on the cutting edge.
The blade offers an extremely sharpened blade with a forefinger groove making the grip more durable.
An ideal survival knife, it comes with a FREE nylon sheath and belt loop so you can always have it ready by your side.