24.05.2015
The Physical Education Department has 10 full time members, 2 teaching assistants and 2 external club coaches.
The department continues to grow from strength to strength, and our students achieve high grades due to the commitment and dedication of the department.A  This has had an impact on our retention at Key Stage 5, as our numbers continue to increase each year. At Key Stage 3, students have three hours lesson time each week, covering a range of activities including invasion games, athletics and swimming.
At Key Stage 4, students complete 2 hours of PE a week with a combination of practical and theory lessons, following either GCSE or BTEC Sport courses. The department also offers a wide array of extracurricular activities, including football, rugby, netball, trampolining, rounders, badminton and hockey. The PE team have looked to make the course as diverse as possible and provide students with a range of experiences that will help them on to choose the right career path for them in sport.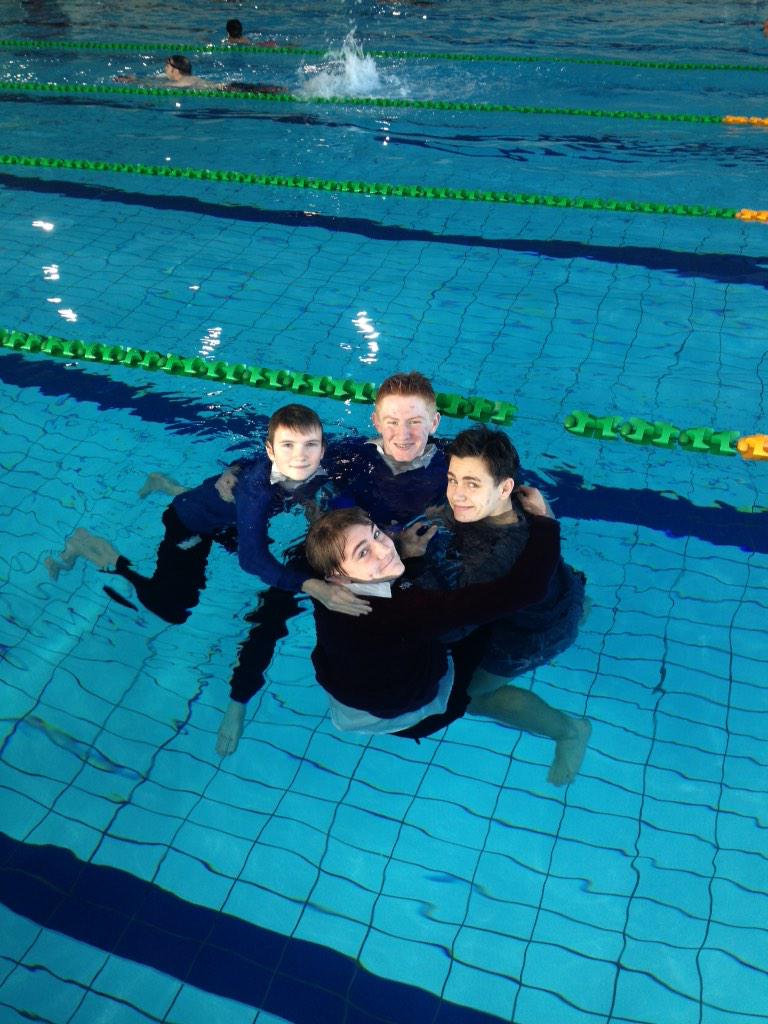 There are of course many more units available that push students both academically and physically.
We also have the privilege of specialist coaching for basketball, which is run by Clacton Cannons. All of the current KS5 cohort study the Level 3 BTEC Sport course in the form of sub-diploma or diploma.
The PE team have great experience in delivering success in these courses, and providing students display all of the required physical and mental attributes they will achieve great things within the subject. This is the first year under new specifications, and with a different set of demands to that of the BTEC. Our teams have had a lot of success in recent years, with several football teams making it through to the District finals at the Colchester United stadium, as well as our netballers competing in the Essex Cup and strong performances from our athletes at the District Cross Country Championship and Essex Athletics Championship.
The A level PE option will contain examinations in both physical and theoretical elements of the course. Courses cover everything from the history of sport, anatomy and physiology, sport psychology and biomechanics.