18.05.2014
More and more, baby showers seem to be becoming less of a ladies-only thing and more of a family thing -- get the expecting mommy AND daddy and their friends together for a shindig.
Label the items with witty, or at least explanatory, labels and load everything in the bucket. If you are a sewist and the mother-to-be is having a boy, whip up an assortment of pee-pee teepees (following the WeeWee Wigwam tutorial here at Make It and Love It). And, again, if you are a sewist, try your hand at a travel changing pad (or at-home changing pad). When I make one for myself (because you better believe that I made sure that I have enough of that fun fabric to make some for me too :), I think I will also add some type of closure to the duo pocket part (the second pocket that is meant to hold the wipes so that you can reach *just* the wipes if you want -- SO smart, right?).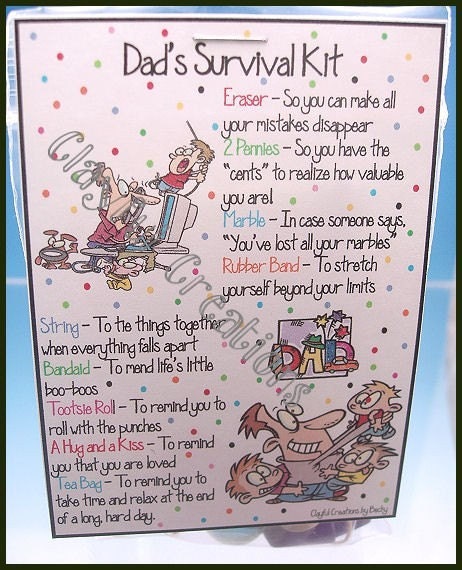 And, if you are a die-hard dollar store crafter, I'm certain you could make the changing pad out of placemats or laundry bags or some other material.
My goal is to create a home where my family can live the good life -- without breaking our shoestring budget. Mostly everything in the pail is from the dollar store, or can be purchased very inexpensively (and in some cases probably for even less than a dollar) elsewhere.
I tried to make it fairly snug but the travel wipes container can still fall out a little more easily than I'd like. As it was, I paid around $6 total for a yard each of my fabrics and that is enough fabric to make at least 3 changing pads, so $2 + on-hand interfacing is an okay price for me.
I'm not a huge fan but I have a *fantastic* baby shower activity to share with you next week). My husband was not okay with this with our first, but with #2 on the way, he actually suggested a little get-together after the baby is born to celebrate. It's just fun to get together and talk about all things baby and freak out a soon-to-be mom.