05.04.2015
Revenge: Jason Statham joins the cast of Fast 7 as the brother of Fast 6 bad guy Owen Shaw, played by Luke Evans Jason Statham is no stranger to the action franchise having already put a few under his belt already including The Transporter series and the action hero retirement home of movies The Expendables 1, 2 and three. The views expressed in the contents above are those of our users and do not necessarily reflect the views of MailOnline. Having been around in 70 with my own Chevy muscle car and running in a club that included a GTX, two Road Runners (one a 440 tri-power), a Hemi 'Cuda and a 340 'Cuda, among the typical Ford and Chevy offerings, the GTXs and Road Runners were not the same car.
Well, according to Steve Strope (guy that owns the car), it started life as a 1970 Plymouth Satellite. The Aficionauto host Christopher Rutkowski has a real passion for original and replica cars from movies and television, whether they are from James Bond, Jurassic Park, or incredibly obscure Japanese shows.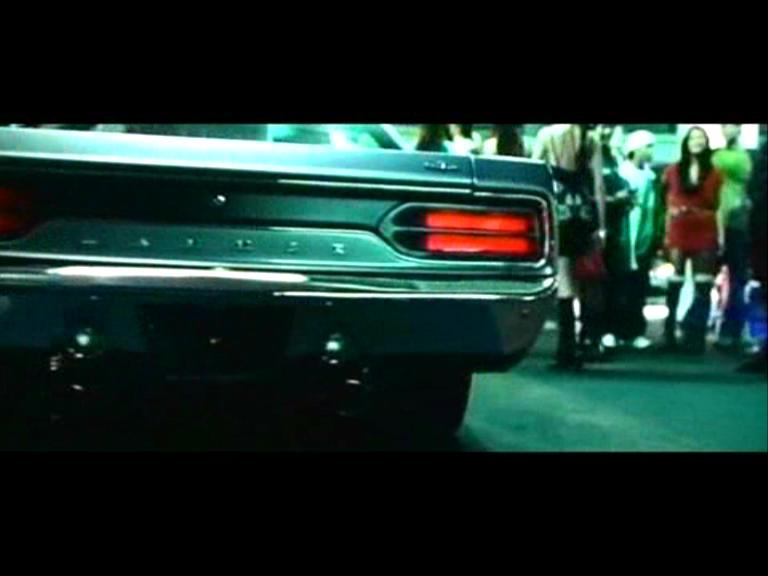 Reported comments and users are reviewed by Autoblog staff 24 hours a day, seven days a week to determine whether they violate Community Guideline. However, he might have outdone himself this time because he hopped into one of the biggest automotive stars of contemporary cinema. The interior is nothing more than two seats and a roll cage, and as the video shows, this thing vibrates constantly like a coiled mass of muscle ready to strike.
Accounts are penalized for Community Guidelines violations and serious or repeated violations can lead to account termination. This 1970 Dodge Charger appeared in Fast & Furious and came back in Fast Five, where Paul Walker actually drove it.
Now, he's a partner at Picture Car Warehouse, a company with about 850 cars that supplies vehicles to film studios. The menacing, black muscle car will make its return to the franchise in the seventh film, too.
Also, Dom's Dodge is more than happy to do a smoky burnout and leave the driver partially deaf afterward from its wonderful, ear-splitting engine roar.