I am thrilled to have my images or the images from this blog re-posted but please always credit the original source when re-posting to your blog, Pinterest, Tumblr, or any other site. This 7 foot 6 inch clinker style stem dinghy is our highest selling little boat and probably our most attractive one. This is a sturdy boat that will make a good tender but it is also proving popular as a pretty boat for private ponds or lakes.
This attractive clinker style rounded bottom traditional stem dinghy has 6 panels per side and is very roomy for her length.
Following several requests the carrying handles, motor cut-out and transom stiffener are now a part of the standard kit. This is not the easiest of our boats to build: no greater skill is required but one operation requires a little more patience than is normal for our boats. If, later, you decide to purchase the kit the cost of this printed manual will be deducted from the kit price.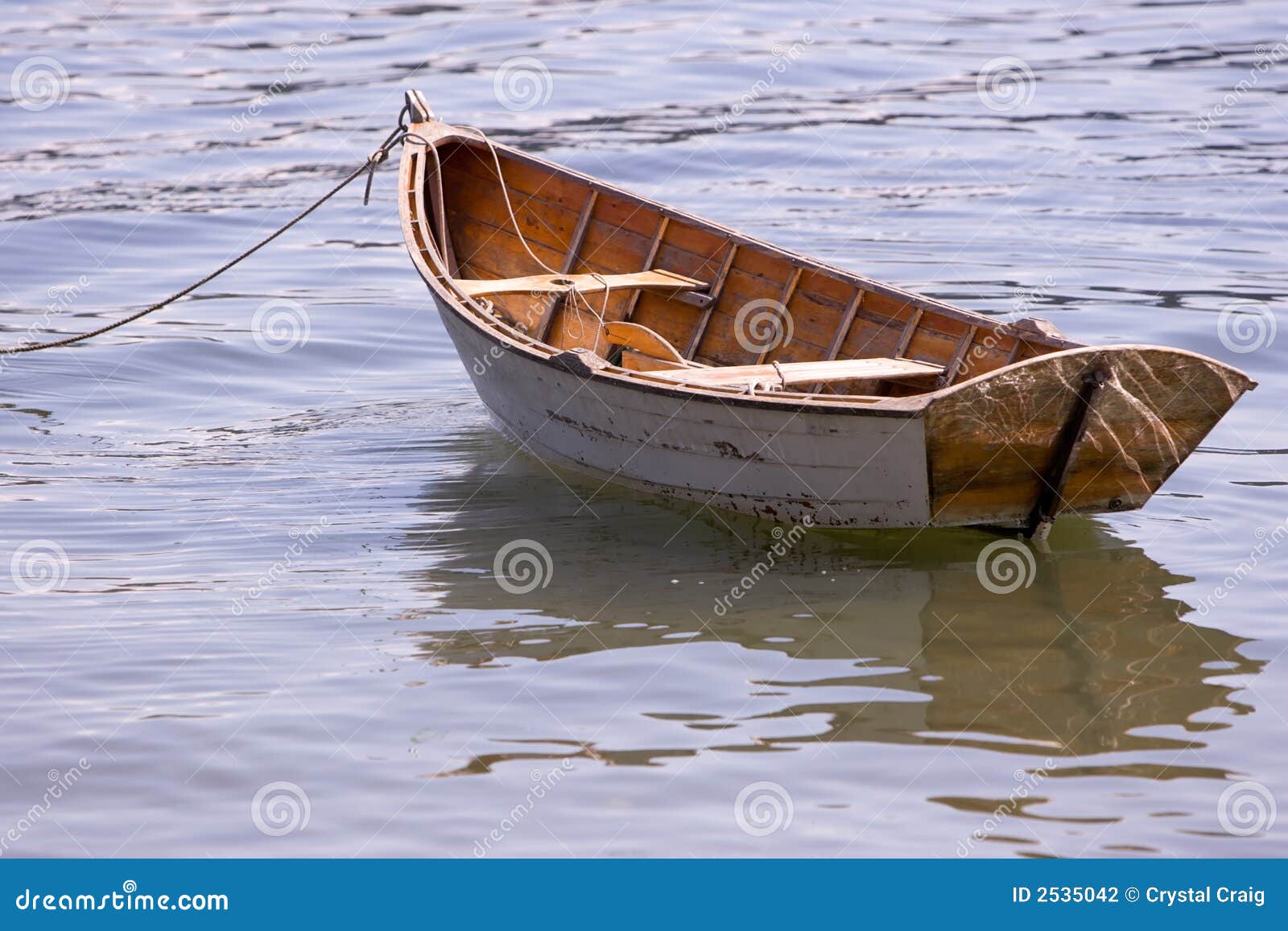 This manual does not contain the plans of the panels with the cutting instructions so it is not possible to build the boat from scratch using only this manual.
An electronic, non paper, version of the study manual above that can be viewed only using Adobe Reader.
After credit card authorisation the file will be sent to the email address put on the order form. If you wish to add more photos (or videos) to your post or if you have any problems loading photos use the link below (there is no need to resize or adjust your photos). So, before selecting your photo please use the 'Message Box' to indicate to which post the photos belong.
When I lived in London I used to eat my Brie and Salad baguette in Richmond and watch the boat makers at work next to the Thames. Please ask permission before re-posting exact text, instructions, recipes, or diy's from Frolic!
This boat is built using CLC's patented LapStitch™ joints which means that the result is a remarkably stiff and strong hull that has the appearance of traditional lapstrake or clinker planking.
It describes all of the techniques that will be used during the building and also a step by step guide to construction.
I spent the winter sanding it down, lightly, and applied a few coats of varnish.Then I lightly sanded the hull which showed signs of resin and fiberglass mesh.
I'm not sure of which plans it was made from, but it looks close to the 1950's Mustang DIYplans.