Come annunciato ecco arrivare la nuova edit di "Play Hard", ultimo singolo estratto dall'album "Nothing But The Beat".
Anche con questo progetto David e riuscito ad ottenere un ottimo successo commerciale attirando collaborazioni di primo piano.
Ad ogni modo il pubblico sembra gradire e personalmente penso che anche questa "Play Hard" potra ottenere risultati positivi. Hilary Duff su Instagram (mi sembra che era su Instagram) segue solo le persone con cui lavora al nuovo album, e c'e anche David!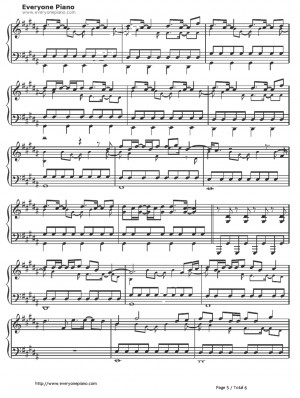 Sam Martin is the featured singer on both "Dangerous" and "Lovers on the Sun" off of David Guetta's new album Listen. Il brano, prodotto da David Guetta e cantato da Ne-Yo ed Akon, e stato rilasciato in queste ore su iTunes. Rispetto a qualche anno fa la richiesta dei suoi beat e un po' calata, anche a causa dell'ormai scarsa originalita delle sue produzioni.
Si tratta con tutta certezza dell'ultimo brano tratto dal multi Platinum album, disco che come il suo predecessore ha venduto milioni di copie a livello mondiale.