Whilst studying music at the University of East Anglia, Norwich, he was awarded the Arthur Bachelor Scholarship for Musical Performance. Please note: Due to family holidays all orders placed after Wednesday 3rd August 2016 will not be dispatched until Friday 19th August 2016. Men's musical black socks by MGC decorated with a red drum set, made from 95% cotton and a great music gift for any drummer, drum teacher or drum enthusiast.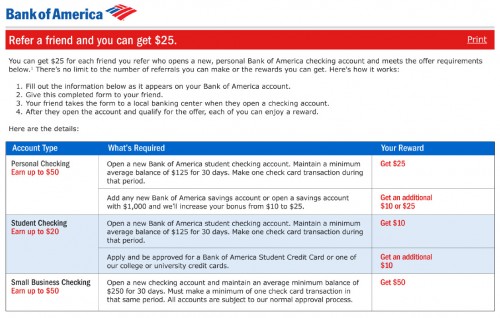 He began his musical training in Yeovil on piano and organ with Brian Rogers and Chris Denman.
Paul spent a fourth year at UEA after his BA (Hons) degree to gain Qualified Teacher Status.
In 1996 he began his teaching career at Exmouth Community College where he is now Head of Music.
In addition to his teaching commitments Paul has undertaken other musical activities in and around Exmouth including private teaching, musical direction and accompanying.