The Midlands leading accordion, melodeon and concertina retailer - over 100 instruments always in stock!
Opening Hours: 10am to 4pm Wednesday to Friday • 10am to 1pm Saturday • Closed Sunday • All other times by prior appointment. We have contact with many qualified and experienced teachers who are ready to help you learn to play accordion, melodeon or concertina.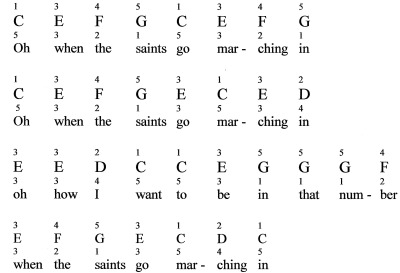 Students of any age, ability and experience are always welcome, with lessons tailored to match your requirements and aspirations. For more information and guidance, please call or email us, or alternatively contact any of the teachers listed directly - they will be very happy to hear from you.