Many hours are spent in producing each of the piano-playing demo videos you see on this blog. The above graphics are in high definition 600 DPI and will print brilliantly even if the screen display is not that good. Except where otherwise noted, content on this site is licensed under a Creative Commons License. This is the " Secrets of Exciting Chords & Chord Progressions!" newsletter that you (or someone using your E-mail address) signed up for when you visited our site. Do yourself a huge favor and memorize the "fam" chords and the "cousin" chords in whatever keys you like to play in.
By the way, if you find these free newsletters helpful, I sure would appreciate it if you would take a minute and e-mail me -- just a short paragraph or two about what you have learned, etc.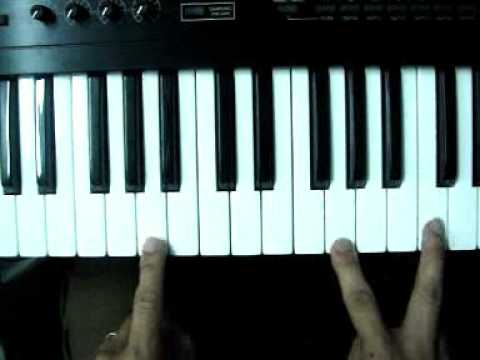 In case you just discovered this page accidentally and like what you see, sign up for our free newsletter below. Jamorama is a quick and easy way to learn to play guitar, step-by-step with play along tracks and videos. Lilypond can be used to create music, as I described in the post adding-music-notation-to-latex-with-lilypond.
If you have benefited from any of them, your free-will contribution to keep the site going would be very much appreciated.
If you no longer want to receive these free weekly E-mail piano lessons, toggle down to the bottom of this E-mail and you'll see where you can take yourself off the list. I hope you are enjoying learning about all the chords in the world -- and we're going to cover them ALL before we're done -- you'll know more about chords than 99% of the people in the world -- believe it or not, it's true.
Most all of us have a family of some kind, and we have cousins, and we have neighbors, and we have visitors. For example, if you play lots of songs in the Key of D, then learn what the primary (fam chords) and secondary (cousin chords) are in that key. We take your privacy (and ours) very seriously, so we don't want anyone receiving our stuff who doesn't want it! The "fam" chords -- I, IV, and V -- are used much more frequently in a song than a "cousin" chord -- the ii, iii, and vi chords.