On the bright side, locally, in the Asheville area, I can highly recommend The Piano Emporium. This 70 page paperback book will help buyers be aware of pros and cons in the used piano market. They sell both new and used, in just about anyone's budget range, and back up what they sell with no-nonsense honesty, service, and integrity.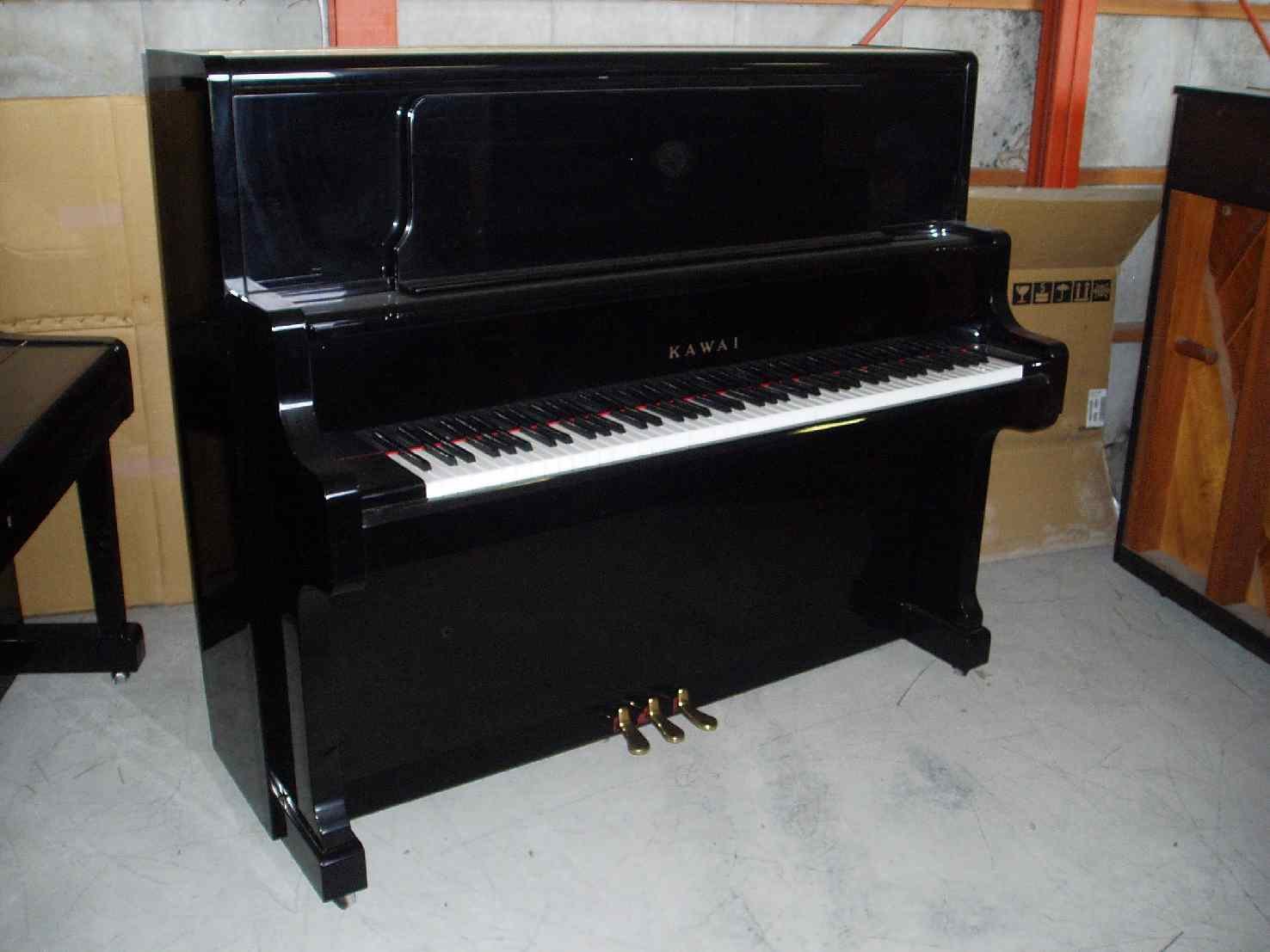 Well illustrated, this concise text could alter the piano buyer from potential disappointment.
The owner, Shane Owenby, is not merely an entrepreneur, but is also himself an RPT, and I'm proud to be affiliated with his company.