The ingress of pests in new builds continues to be a health hazard and prevention is the only effective solution. The Medigenic® Compliance is the market leading infection prevention keyboard, specifically developed by the NHS for use in hospitals and any cross-infection environment.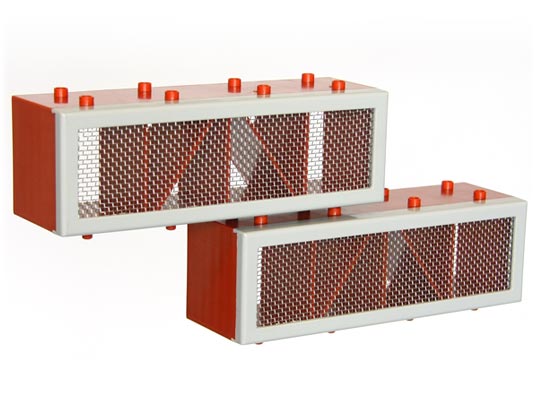 Mousemesh Built In replaces the traditional airbrick during construction and provides improved airflow and vermin protection.
As paste bait sachets are now one of the most used rodenticides on the market the Lodi mouse bait station provides an exceptional system which ensures that the bait is firmly secured in place.