Finally the warm weather is here and with it I've noticed an constant stream of ants marching through our kitchen. Lemon Juice mixed with water in a spray bottle and a vinegar spray won't work in my kitchen.
The hubby resorted to a little ant hotel sort of thing, which I can live with much more easily than the toxic sprays.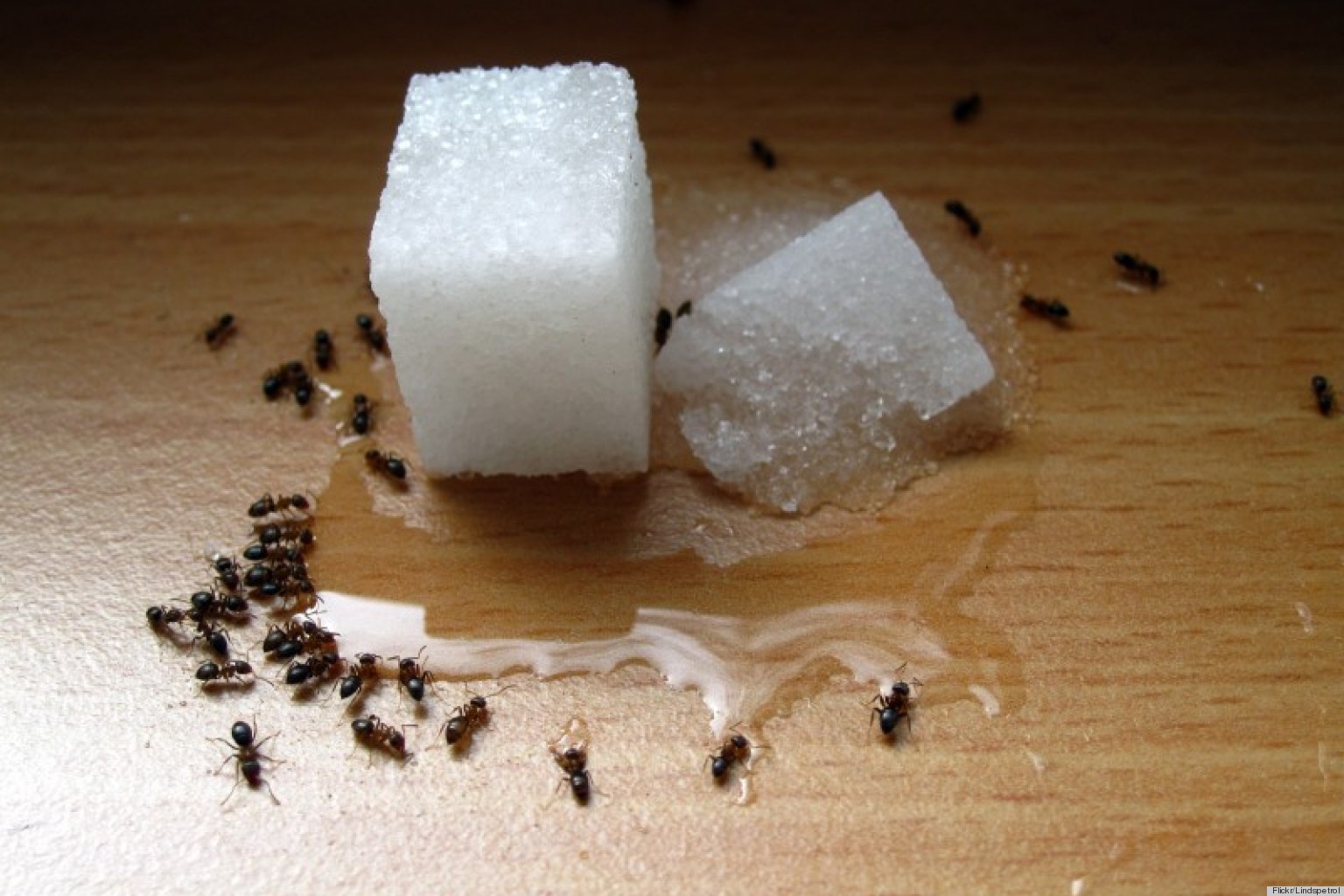 The ants haven't been around the past few days so I think a combination of these natural tricks are working. Last year, hubby made an assumption about where their nest might logically be and doused it with water.