I took up all my azaleas and other flowers, hoping the bees would move on, but that seemed to make no difference at all! Also, most of their holes are underneath my porch railing in an area too tight to get a shot into the holes with any kind of spray.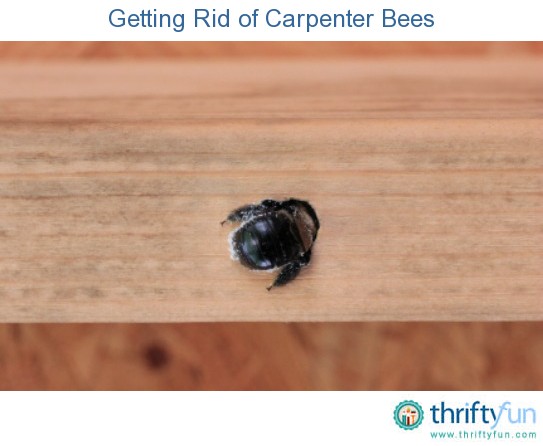 If it's possible, put the dust into the holes at night when they rest, then in about 24-48 hours, cover the hole with wood putty so they are trapped.
We removed that last year and the bees are continuously coming around looking for the patio cover.