Bumble bees often nest in the ground, but can be found above ground around patio areas or decks.
As part of their aggressive defense of their nests, bumble bees will chase nest invaders for a considerable distance.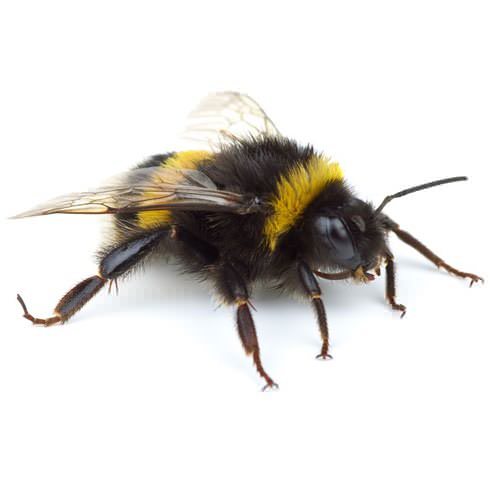 Bumble bees can be prevented through inspection of potential nesting areas and removal of potential harborage materials. Because bumble bees will sting when threatened, homeowners are advised not to address the infestation themselves.