South Africa is host to two species of fruit flies of economic importance, the Mediterranean fruit fly (Ceratitis capitata) and the Natal fruit fly (C. Fruit Fly Africa is an industry owned service body created to plan, co-ordinate and execute area-wide fruit fly control programmes. The programmes are based on international best practice as contained in the Technical Manual drafted in line with the requirements and conditions set by the International Atomic Energy Association (IAEA) and the Agricultural Research Council (ARC).
Establishment of operations and communications centres responsible for effective liaison on all fruit fly management activities in all relevant areas.
Routine and regular feedback to growers on an individual basis on the status of fruit fly populations on their farms and in relevant urban areas.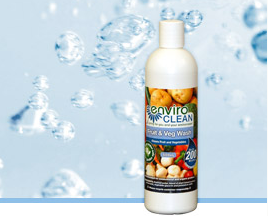 Coordination and supervision of area-wide baiting (aerial or ground) if requested by any area. Routine and regular releases of sterile fruit flies in all target areas, and monitoring of effectiveness of all aspects of the fruit fly management programme. Liaison with local government structures on involvement with relevant fruit fly management actions in urban areas. On-farm baiting activities (including in gardens, workers' compounds and other on-farm hotspots). The role of producers in 'micro-managing' fruit flies on their own farms is crucial in an area-wide fruit fly management programme, whether by conventional means or by SIT.
The study found that older people who followed a diet consisting of fish, vegetables, fruit, cereals, nuts and oils had a larger brain volume than those who simply ate what they wanted.