Bell Environmental's bed bug inquiries are up 40% over last year, indicating how significant bed bug problems are this summer.
Bell Environmental, a leading pest control company that serves the New York Metropolitan region, says its bed bug inquiries rose significantly in last few days.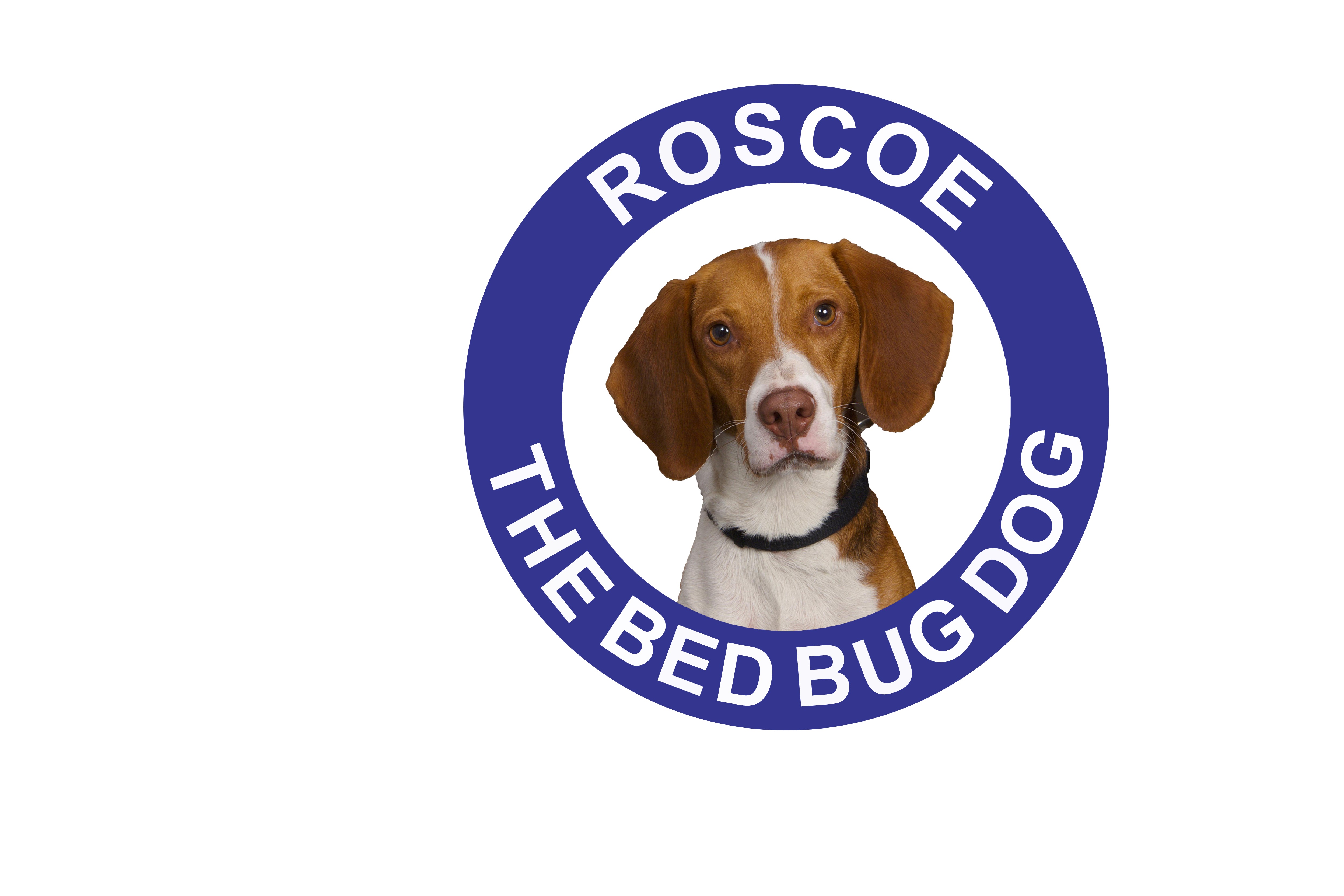 While summer months equal bed bug season when insect problems are greater, inquiries are up over 40% from last year.
Bell uses its non-toxic and chemical-free InstantFreeze method to provide the thorough safe, thorough, and effective treatments necessary to eliminate bed bugs.