Bed bugs like to live in protected, small locations where they can aggregate together and not be readily noticed.
Vacuuming and laundering at high temperatures provides short-term relief, but if there are bed bugs on a mattress cover, it is likely that bed bugs and their eggs are also present within the mattress, sheets and elsewhere within a home.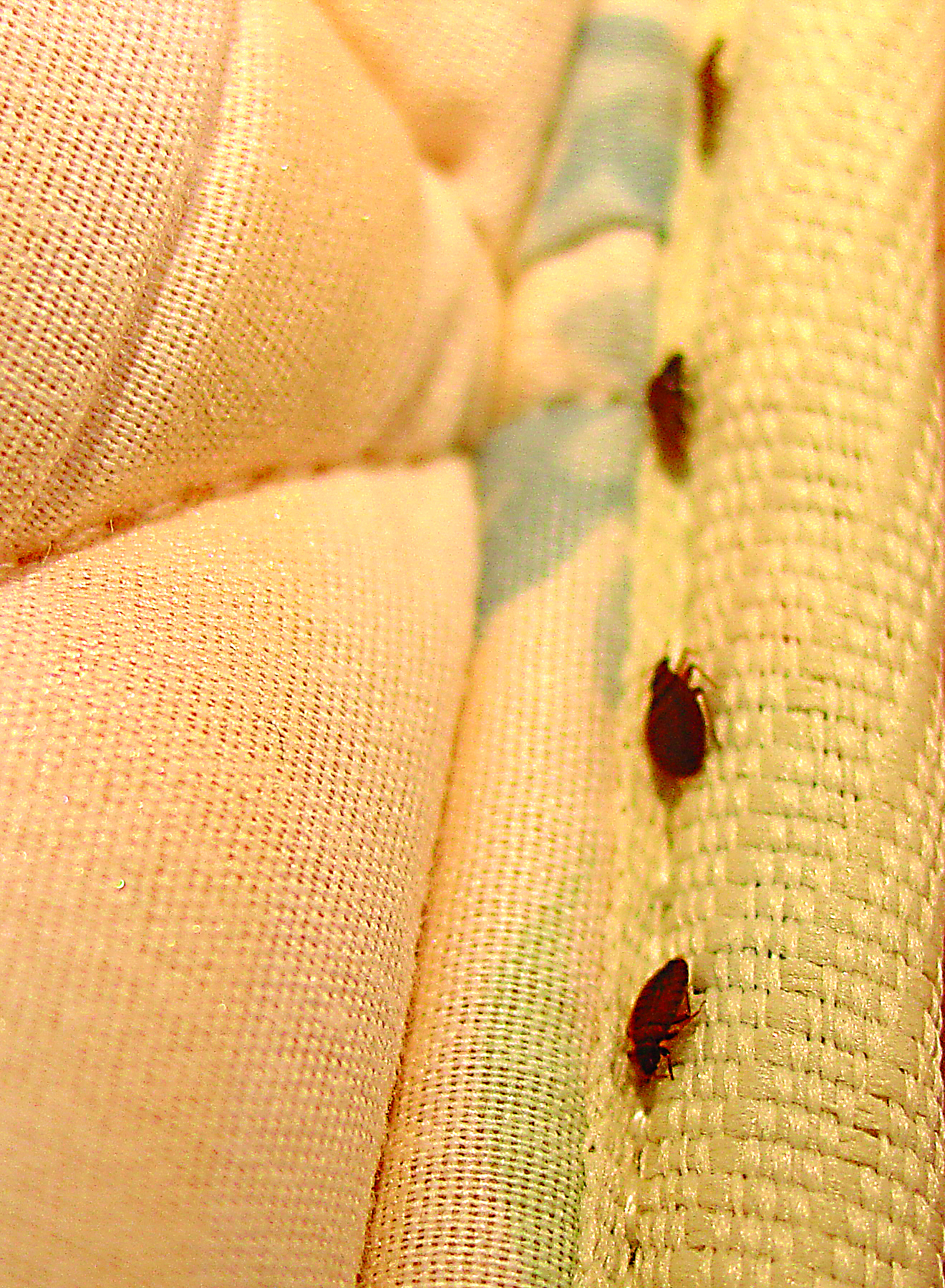 If you suspect a bed bug infestation, contact your local pest control management professional for an evaluation.