From style to tile, find tons of inspirational photos, ideas, and how-tos for brand-new rooms, quick upgrades, and big and small fixes, plus special offers.
Twice-monthly advice for bringing your home outdoors, from year-round yard upkeep and planning to the wonders of making your garden grow, plus special offers. Design solutions, designer interviews, room makeovers, garden tips, video tours, sweepstakes news, and special offers.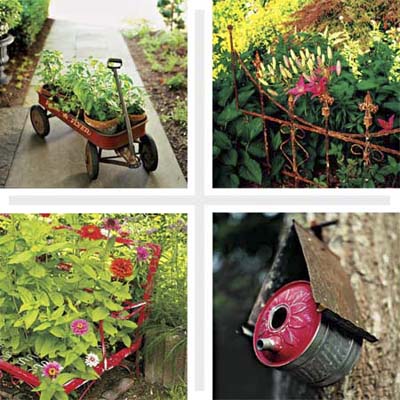 Be the first to know about This Old House contests, sweepstakes, and events and receive special offers and promotions from your favorite home improvement brands. You can also personalize your green acres with character-filled items scavenged from flea markets, thrift shops, even your own garage.