Andre "Frenchy" Rheault, owner of Frenchy's Lawn and Tree Service, was cited by city of Denton code enforcement for flying too many flags from his signature orange work vans and along the fence line where he stores his vehicles on Thursday. This song started a positive movement for this retired master sergeant air traffic controller, who founded a lawn company in 1974 with friends during his time with the Air Force in Big Spring, Texas.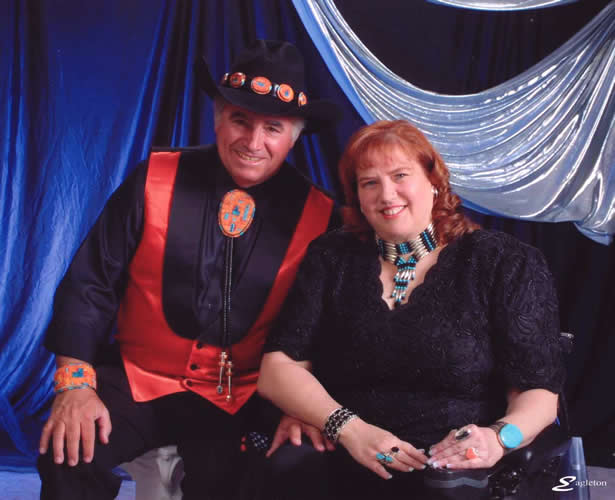 As a member of the Air Force, Frenchy moved from Big Spring to Columbus, Miss., and finally landed in Denton, all thanks to the State Fair of Texas and his mother-in-law.
He wonders whether removing the flags will be a condition of fixing the problem with the certificate.This isn't the first time Rheault and his business have gotten crosswise with the city's Community Improvement Services Division.