Scenic Virginia, a non-profit that advocates for the conservation of Virginia's scenic resources, recently honored its 2010 Scenic Awards winners at a gala on Capitol Square. The Greening of Virginia's Capitol project has been selected to participate in the Sustainable Sites Initiative™ Pilot Program.
On Virginia's Capitol Square and the surrounding Richmond City streets, the innovative practices using vegetation and permeable paving systems to reduce stormwater runoff, harvest rainwater, and improve the urban environment, allowed the project to become a prime candidate for the SITES Pilot Project Program. We broke ground today on the project that aims to make Virginia's Capitol the greenest in the nation!
Thanks NBC12 for helping to create a great video on the Greening Virginia's Capitol project!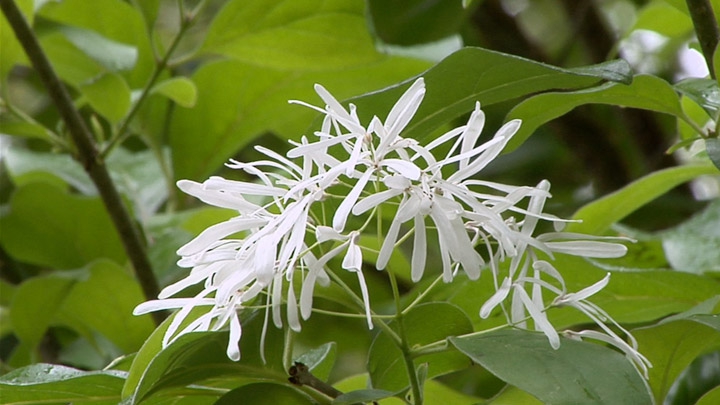 Co-host Peggy Singlemann meets with Landscape Architect Chris Hale at the Virginia State Capitol to talk about rain gardens. The Sustainable Sites Initiative, or SITES™ as it is referred to, is a new rating system under development by the American Society of Landscape Architects (ASLA), the Lady Bird Johnson Wildflower Center, and the US Botanical Garden for site and landscape projects, and is similar to the LEED green building rating system.
Messer Landscape of Virginia was awarded the contract bid.  They are a professional land development services organization that has clients such as SunTrust, City of Richmond, and Virginia Commonwealth University. This innovative system designed by the project civil engineer, Chris Sonne, will use captured runoff that will not only irrigate a large area of turf, but will allow the fountain near the Bell Tower to be refilled without relying on purchased City water. The Greening of Virginia's Capitol project was one of only 160 chosen world-wide and in 34 US states to participate in the program.
Chris Sonne and myself (Chris Hale), the project Civil Engineer and Landscape Architect are currently exploring options for the rain garden soils that will accomplish objectives related to stormwater infiltration, plant growing requirements, and tree planting stability.