Explore harsh Siberian landscapes – snow-covered taiga, high hills and mountains and total emptiness around. Spending time in Siberia is not like relaxing on Tropical Island – it's much harder to hunt, fish or collect resources than playing usual island survival simulators! Wild animals' attacks are not the biggest problem, the outdoor temperature in Siberian woods might be about -30 degrees (Celsius)! Keep yourself fed, warm and sleep well - it's the only chance to survive in extreme Siberian conditions! Recent CommentsDan Legere 1 year ago Join us for another wonderful week of fishing in Everglades National Park.?ingo siemann 1 year ago Omathe mi woodsman 1 year ago nice camp , nice knives , enjoyed the vid !
Look for weapons and tools, build hideouts not to get frozen and enjoy ultimate Siberian survival adventure in 3D!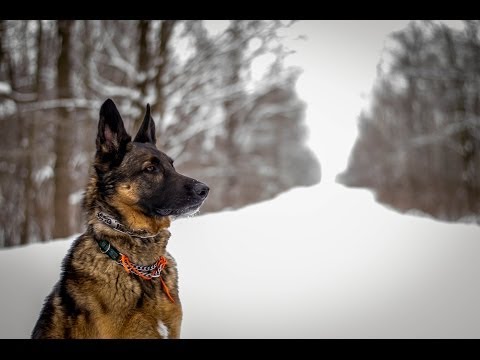 Meet native creatures - wild animals and blocky predators - learn how to hunt, explore Siberian taiga woods, collect resources and craft weapons and tools you need. Explore unusual pixel environment, feed your character with hunted loot, cut trees to get wood and build a house and stay alive! Anyway, try Siberian Winter Survival Simulator - great game to overcome the fear of freezing cold!
Test your survival and hunting skills fighting for your life with Siberian Winter Survival Simulator! Explore pixel Siberian woods, hunt wild animals, survive predators' attacks and build shelter not to freeze to the full! Your core temperature may drop while your sleeping so this will help you to balance it out.
Be ready for really cold days playing Siberian Winter Survival Simulator – great game for those who are tired of usual island survival simulators! Build cube shelter or make a fireplace (it's also a great way to cook a meal!), avoid meeting with wild aggressive Siberian predators ready to attack or hunt them to get food.
Get ultimate winter survival experience and get all your hunting and battling skills to work! Test yourself playing Siberian Winter Survival Simulator – great survival simulator for those who aren't afraid of cold!