Thrilling tales of adventure and stories about haikyo, urban exploration and travel off the beaten track from Gakuranman in Japan.
P1) We should believe that Fs exist if our accepted theories are ontologically committed to Fs. So when we are talking about realism and anti-realism, we are are attempting to shed some light on the existence of objects and also their relationship to us. To contrast, epistemology is concerned with knowledge – what we know and how we know it. So then, with our primer over, let's get stuck into those Unicorns, Cornish Pixies and Vampire ducks with fins and fur that go moo in the night.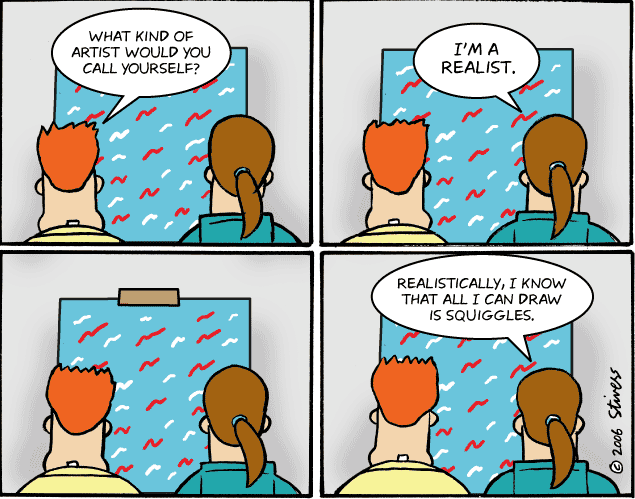 We scour the world-at-large for the finest cultural works; from the topical and the contemporary, to the retrospective and the nostalgic. We don't want to deny that the sun exists, nor say that it is only shining because we are here to see and feel it.
We intuitively think of it as real and its existence a fact, not dependent at all on our being able to perceive it. They certainly aren't to be found physically in the same way one can pluck an apple from a tree. If both of these things are true, one is committed to the existence of whatever the sentence is describing).
Or, less extravagantly, moral facts required by and in some way created by our developed societies? How about the view that moral 'facts' are actually just our emotional responses? Even if we didn't exist (or simply just used a different symbol to represent the numeral 3), wouldn't their still be 3 distinct trees?