Despite years of warnings about the perils of a poor diet, Kiwi shoppers are piling supermarket baskets high with soft drink, white bread and other unhealthy foods laden with sugar, salt and fat.
Confidential data leaked to the Sunday Star-Times reveals the top 10 food and drink items sold in supermarkets nationwide in the year to January include four soft drinks (Sprite, Coke Zero and two different-sized bottles of Coca-Cola) and two brands of white bread.
The full list of the 40 top-sellers tells a similar story, as buyers choose soft drinks, snack foods and confectionery.
Public health nutritionist Bronwen King said the data shows the Kiwi diet has become too refined.
Kedgley said the packaging and placement of foods could exert a powerful influence on shoppers buying decisions.
King said sophisticated marketing techniques fuel human beings' innate addiction to fatty, sugary and salty foods. The top 40 foods and drinks compiled by market research company Nielsen from national supermarket data over the 12 months to January ranks Coca-Cola in first, third, 10th and 28th place. The few nutritionally valuable items include baked beans (ranked fifth), packaged bananas (sixth), Molenberg bread (ninth), Weetbix (23 and 24), milk (29 and 39th), wheatmeal bread (36) and Vogels bread (37).
Focus statementHealthy food is important than Unhealthy food and we should eat healthy food. A better meal would be to make spaghetti from scratch and add plenty of vegetables and canned tomatoes.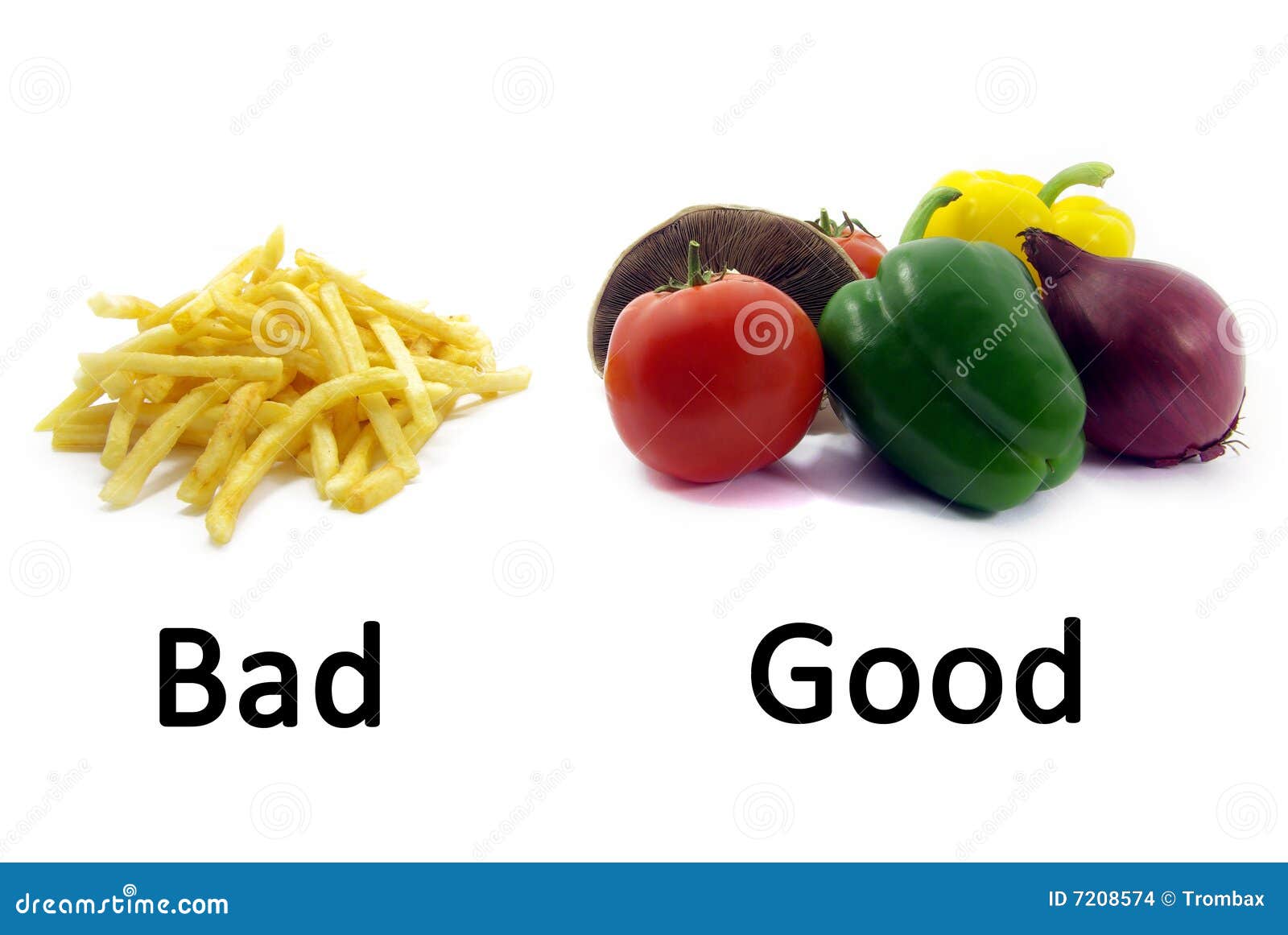 This is a low fat product and high in fibre, but does it require 1890mg of salt and 29g of sugar to make it taste good? Not so bad if you're going to pack two slices with lots of salad and some lean protein but if this is going to be a toast, jam or Nutella feast then white bread is not a healthy option.
Wholegrain loaves are more expensive, but are filling and much more nutritious, so you use less.