Exploding Lunch Bag: This experiment will wow children as they see the result of a chemical reaction between vinegar and baking soda. Lemony Eruptions: With simple household ingredients, students can conduct this fun, hands-on experiment with ease.
Tie Dye: Tie dye is always a crowd favorite and afterwards, kids can incorporate the results into their wardrobe!
Make Lightning: With a pencil, aluminum tray, wool cloth, styrofoam plate and thumb tack, kids learn how static electricity and a metal component can create a spark!
Anemometer: Teach about how meteorologists measure wind speed by creating your own anemometer.
Rocks and Minerals Scratch Test: Teach and study the cycle of rocks with this easy scratch test.
Rainbow Bubble Snakes: With an empty water bottle, duct tape, an old sock, dish soap and food coloring, students can make a colorful stream of bubbles--or bubble snake--form like magic. Science activities, projects and experiments are perfect for keeping kids' brains engaged during the school break.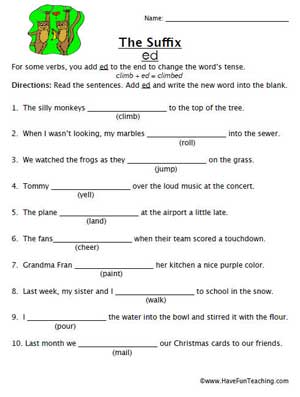 This experiment can be done outdoors and only takes a few ingredients: water, an ice cube, a piece of string and salt.