All standard first aid courses, if provided through a credible provider, meet Health Canada regulations and standards. We offer standard first aid and CPR courses throughout Canada at convenient and comfortable locations. Comprehensive two-day course offering first aid and cardiopulmonary resuscitation (CPR) skills for those who need training due to work requirements or who want more knowledge to respond to emergencies at home. Without quick intervention from trained individuals in first aid and CPR the chances of recovery are almost zero. Participants have the opportunity to select from a variety of CPR level's to partner the course. Certificates last for 3 years and re-certification courses are available to candidates that want to renew expiring or expired awards.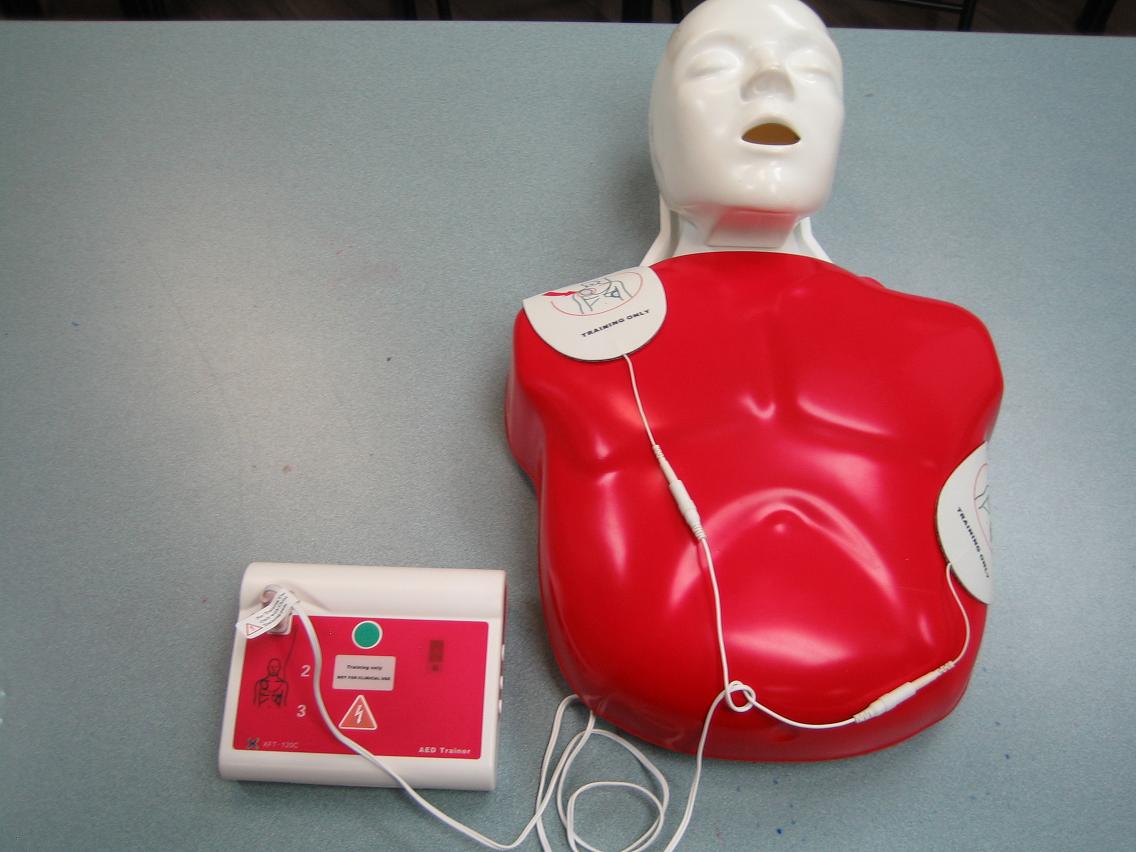 However, with training from a workplace approved standard first aid course the chances of recovery are significantly raised.
The average standard first aid class takes approximately 16 hours but it is dependant on the skill level of the class, the province in which the course is provided, and ultimately the workplace approved instructor teaching the course. Cost of the course includes workplace approved certification fee, first aid manual and all applicable taxes. Standard first aid is one of the most comprehensive courses that St Mark James Training has to offer. Included in the training is knowledge and skill in the use of automated external defibrillators (AED) which drastically increase the chances of survival for patients that require CPR. Learn a variety of skills and comprehensive first aid and CPR by taking a standard first aid course.
To register for a course select your location from the side bar and fill out the registration form to guarantee yourself a spot in the class.
This website will outline the topics covered in the course and some additional information for the advanced rescuer.