If you've been reading my blog, you know I have posted quite a bit on food items to avoid in order to gain and maintain healthy skin. Elise, I found the photo in this blog post and would really love to use it on my business card.
See about working more of these into your meals to see an improvement and a healthier glow in your complexion. Always seek professional medical advice from your physician or other qualified heath care provider with any questions you may have regarding a medical condition.
These are without a doubt the #1 best thing you could do on a regular basis to beautify your skin. But I'd love to spend some time sharing the wonderful foods you CAN eat on a skin healthy diet! I recommend about a pound of greens a day, whether you get them in a green smoothie, salad, or other form.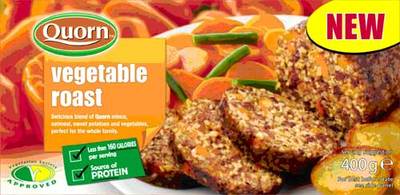 I love quinoa and I've turned any questionable party onto it with my avocado sushi bowl.
Switching from refined, regular noodles can be tough, but these guys just don't disappoint.
Here are the top foods I recommend to clear your complexion and get a naturally healthy glow. Not in macronutrients (carbs, protein, and fat), but in micronutrients (vitamins A, C, E, zinc, selenium, and other such things not found in refined and processed foods). I like to start my morning with a green smoothie, followed by a huge salad for lunch, loaded with greens, and a non-creamy vinaigrette. Being deficient in micronutrients means your body isn't able to function optimally on a number of different levels. Throw it in your salads, make a side dish, or combine with some sauteed greens and sauce to make it an entree!
Both are great ways to get loads of greens into your diet and crucial nutrients to your skin. For the skin, we see problems with natural cell turnover, inflammatory response, and healing time. And companies are taking notice, even making quinoa pastas (I love them and swear they taste just the same!). The more veggies you eat, the more healthy your skin will be and the more your skin condition will disappear.