Just a quick tutorial using command blocks (id 137) on how to make your worlds always daytime and always have clear weather.
Sorry I'm rushed as I'm super busy preparing to go to Afan for the weekend mountain biking ), although I'm still ill \.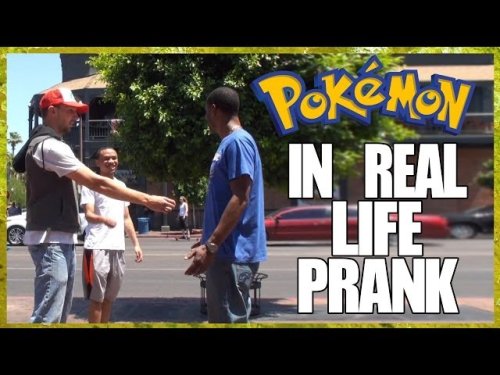 Also a little bit on the new daylight sensor and how it can be used to make lights that turn on at night ).