Suddenly people who'd never even considered a shopping car found themselves eye to eye with the Fiesta. At its launch in 2008, this latest incarnation was as distinctive as the previous version was not. It was given a nose job in 2013 as part of a number of visual tweaks, and new engines were introduced to ensure it continued to cut a dash.
Predictably for a car that has become the UK's top seller, the range is vast, overlapping the smaller Ka at the bottom and the larger Focus at the top.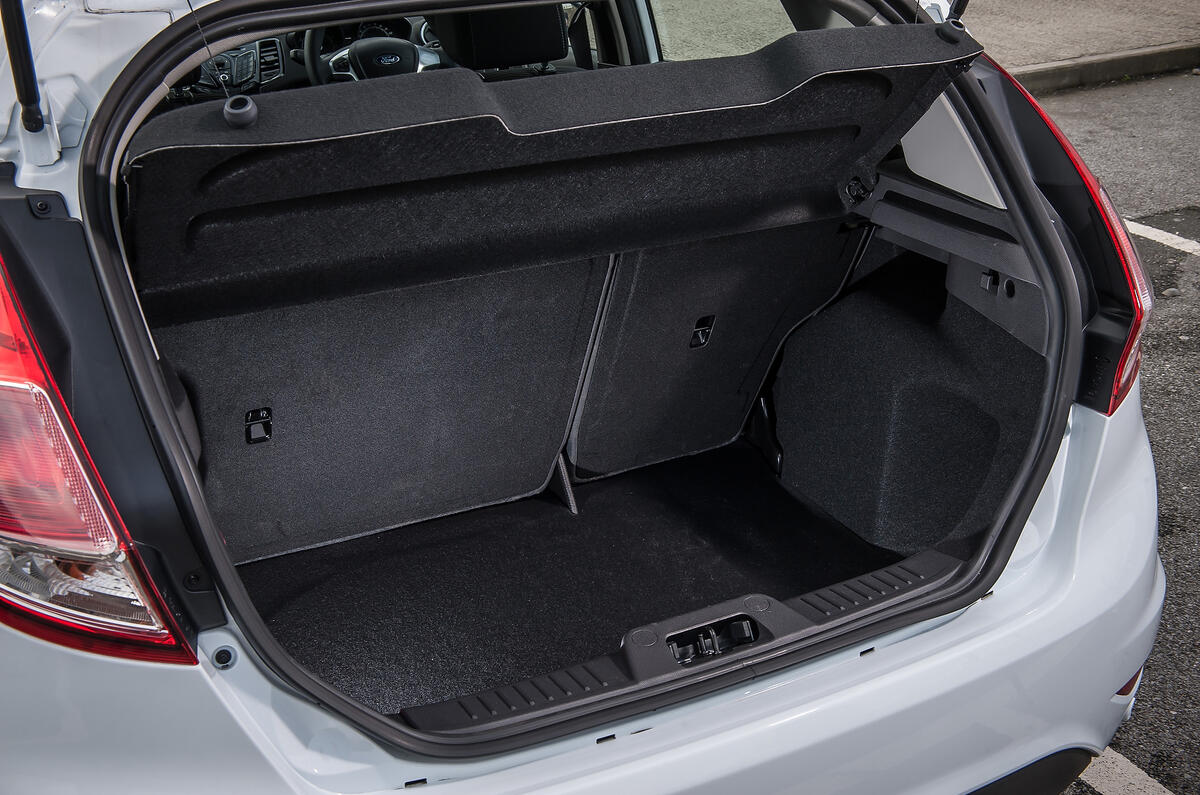 Years on from the car's original launch, does the Fiesta still match the best in the supermini class? But while the success of the huge trapedozial grille treatment has been widely debated, the addition of the three-cylinder 1.0-litre Ecoboost engine has been roundly praised. Trim levels are the familiar Studio, Edge, Zetec and Titanium, all of which are available on the in three and five-door models. At its 2007 launch, no other cooking supermini felt as solid or grown up, and its ride shamed cars from a class or two above.