This practical First Aid Training offers participants the chance to gain recognised qualifications over two days while building on their knowledge. Classroom style sessions and guided learning will allow participants to test their theoretical awareness while practical sessions will give participants the opportunity to put their new skills into practice. We maintain an extensive library of technical equipment manuals to aide in the troubleshooting of new and old systems.
Over the course of two days, participants will undertake five practical assessments to gain the recognised qualifications.
Any volunteers considering becoming a Trainer with a specialism in 1st Response or any volunteers who would like to attend are also invited to join us. We have resources and inventory of obsolete parts that can keep an older system maintained until it is time to be replaced. There will also be a multiple choice written assessment at the end of each day which participants will need to pass to gain the qualifications.
We provide you with a first level of care by answering the phone with a live person instead of an answering machine or voice mail. The training will combine courses from the QA Level 3 Award in Paediatric First Aid (QCF) and QA Level 2 Award in Cardiopulmonary Resuscitation and Automated External Defibrillation (QCF). We don't upload or store audio or video file of First Aid Courses in our cloud storage or our hosting.
We have licensed technicians who are NICET certified in our office to assist with minor problems over the phone. Another discounted and unique course that enables you to teach a range of accredited qualifications in First Aid, Food Safety and Good Nutrition.
With over 25 licensed technicians on staff and many years of experience, you can feel safe that we are here when you need us.
Related Video of First Aid Courses First Aid Courses Edmonton,Choking.avi Watch our 'Basic First Aid Introduction' video. We have developed this unique 10-day Level 3 instructor course for those who want to increase their portfolio of courses that can be offered to their clients. Edmunds Girls' School, Salisbury"I would just like to mention how great NUCO have been in all aspects; the training I received, the support available and the really easy to use website. It seems to be rare these days that a company delivers to such a high standard so thank you!"Read more testimonials >Mark Jefferson"Having just completed the L3 Food Safety element of this weeks course, I thought it worthwhile dropping you a line to say how much I enjoyed it and also to commend your company on the quality of training and facilities. As a food industry professional of over 20 years (commercial side) and as someone who has been on the senior teams of manufacturing plants for several major UK plc's, it is great to experience this training delivered in the 'Nuco way'. Heidie's teaching helped me consolidate a number of key principles of food safety that had previously eluded me.
The Nuco Academy at Telford was also one of the best learning environments I have experienced and certainly has the edge over hotel training rooms – another real point of difference for Nuco.
Can I congratulate you and your team on making yet another key qualification accessible and championing face to face, rather than e-learning!"Read more testimonials >Carl FormanUniversity of Greenwich"I did my course with Nuco in 2011, it was one of the best courses I have done in my career.
Darren is excellent instructor and makes you feel very relaxed and at ease from the moment you step through the door.
This website just only a search engine media for find song, not cloud storage or file hosting.
His style in making the subject material enjoyable as well as informative was probably the best I've seen whilst studying in education and training.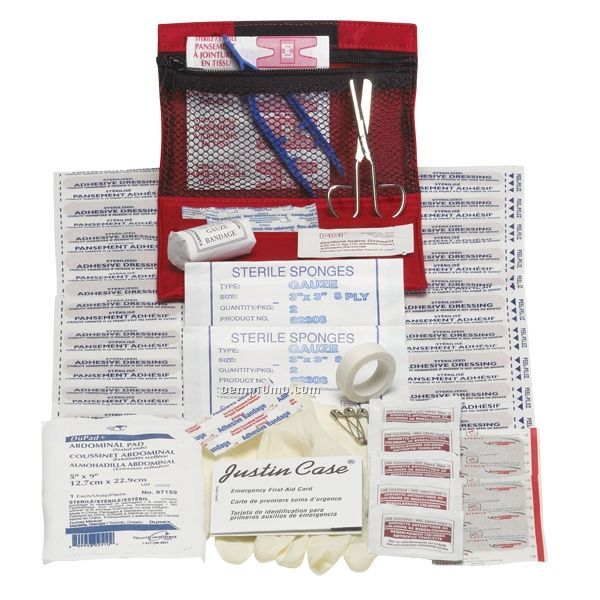 Our training company, (Exemplo Training Solutions Ltd), staff are all trained by Nuco and we only use Nuco Training for our courses.
Daz is a fantastic instructor, without a doubt one of the best courses I have ever been on! Darren Coombs could not have been more helpful and instead of some courses where I have felt that they were run with the primary aim of financial gain, I left the course feeling that I had been treated as an individual and more importantly that should I need any further support, it would be available. But what really struck me, and was key for me, was the knowledge and teaching skill of Darren.
As a Paramedic of many years experience and a qualified Emergency Care Practitioner, I was overjoyed to be taught by someone who has such a brilliant font of knowledge and is such a great teacher. She pitched the training in accordance with the level of experience of the Instructors that made it an enjoyable two days and without the repetitiveness that sometimes can be done on update courses. In the years that I have attended NUCO Training courses, all of them have been informative, this though has been far the best and a credit to Michelle and NUCO for providing an excellent trainer and content"Read more testimonials > by Nuco Training26 Nov 2014in News, Nuco Training courses 0Activity First Aid Course to ContinueWe have great news in respect of the Level 2 Award in Activity First Aid. Back in September it was announced that the regulatory bodies would not renew the Activity First Aid qualification past the end of 2014.