On Thursday, however, he was fitted with hearing aids and his mother was moved to tears by her son's reaction to her voice and a rattling toy. The mother was so excited that she shared videos of her little boy giggling after hearing for the first time on Facebook.
The American Rehabilitation Counseling Association awarded first place honors in its annual research competition to Kevin Curtin, assistant professor of counseling at Alfred University, and his co-author, Jorge Garcia of George Washington University.
Since 1977, Mount Pleasant Nursery School has been providing quality childcare, preschool, and after school care to families residing in Truro, Nova Scotia and the surrounding areas. Each of our caregivers has a degree or diploma in Early Childhood Education (ECE) and strives to provide a nurturing and safe learning environment. Committed to the families we serve, we combine educational activities, making new friends, outdoor play, and more, to help each child develop skills for life.
Little Jordan Blair did not react to loud noises and failed two of his initial hearing screenings.
Curtin and Garcia were chosen after a blind review of nominated articles for their study comparing two work-based learning interventions used with high school students with emotional and behavioral disorders. We understand how difficult it can be for parents to entrust the care of their child with other people.
Our mission is to provide the children we care for with the best possible learning experiences, while also providing a safe environment. Email to a friend sharesTaryn Blair, a mother from Perth, Australia, was moved to tears when her three-month-old baby heard her voice for the first time after he was fitted with hearing aids on Thursday. Their research, which appeared in the January 2011 issue of the Journal of Rehabilitation, demonstrated that students engaged in service-learning projects showed better work performance, motivation, peer relations, school adjustment, and overall social competence than those who completed paid internships. Our staff receives regular Professional Development to ensure that every child we care for is receiving the highest quality of services.
Curtin and Garcia will be honored later this month at the annual conference of the American Counseling Association in San Francisco.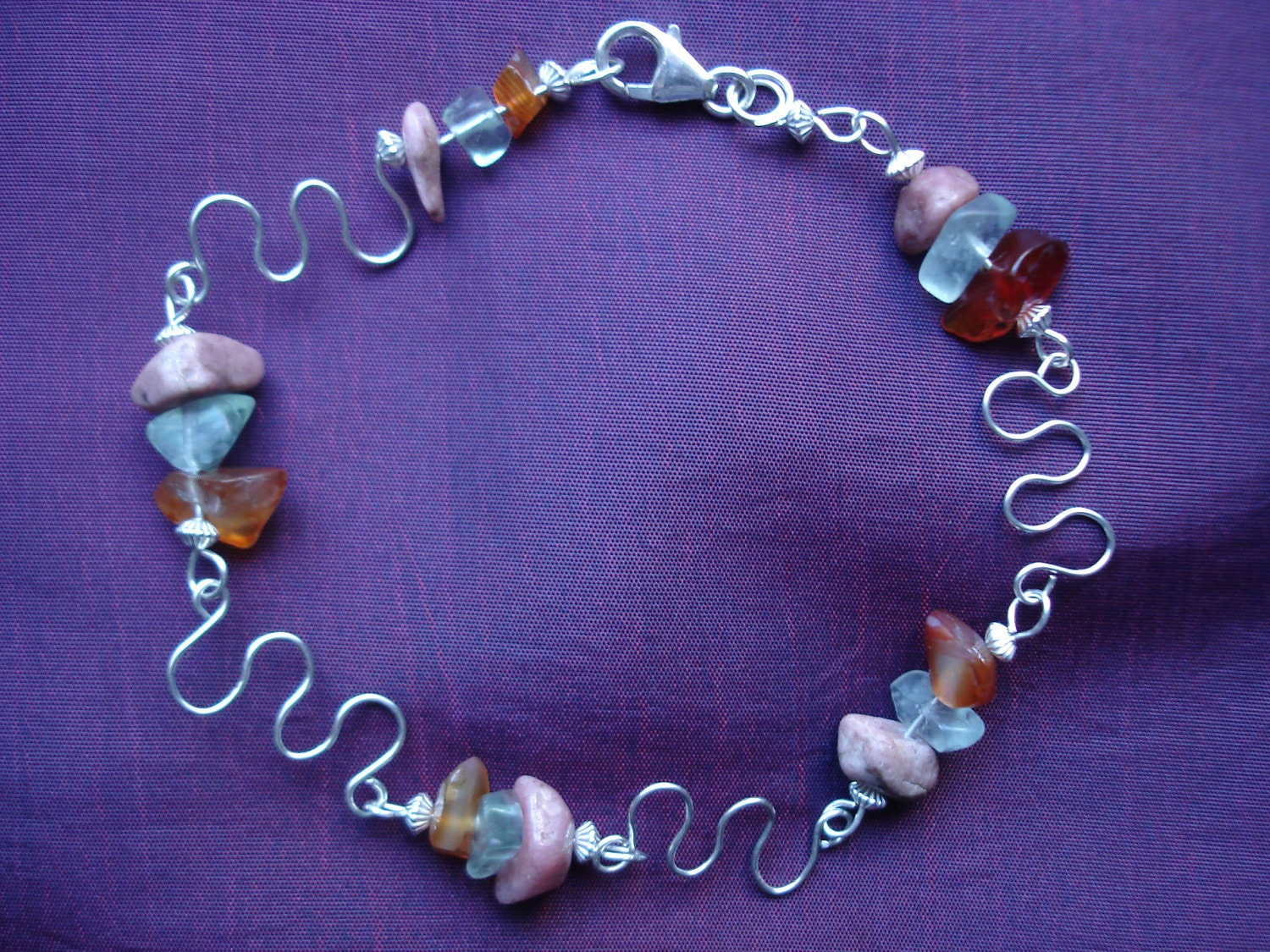 Earlier this year, the Association for Specialists in Group Work (ASGW) named Curtin a 2012 Emerging Scholar.
Curtin presented "The Social Climate of Multifamily Therapy Groups in a Special Education Program" at the ASGW Research Institute, in Albuquerque, N.M. Curtin joined the faculty of the Division of Counseling and School Psychology at Alfred University in August 2010, after serving for many years as director of the Frost School in Rockville, Md. He has taught classes in family therapy, substance abuse counseling, and professional and ethical foundations of counseling.