This edition was published on December 20, 2014, for the International Human Solidarity Day, in Global Education Magazine.
This is the application (form-application link below) for students interested in an all expense paid Independent Study Project in the Anangu Community – Yasuni State Park, Napo, Amazonas.
This exchange will create a synergy that benefits both the College student and members of the Anangu community.
Must be willing to teach English and share your field expertise in the schools and homes of the Anangu Community. Must be open, caring and respective of the environment, rules and regulations established by the Anangu community. Are your ready to take this Academic, Social and Global Walk into the Yasuni-Amazona "the rain forest project"? If this sounds like something you want to do, please click HERE to submit your online application. Abstract: This publication provides a sound, but very readable introduction into the field of global citizenship education (GCED), compared to peace education, intercultural education or civic education.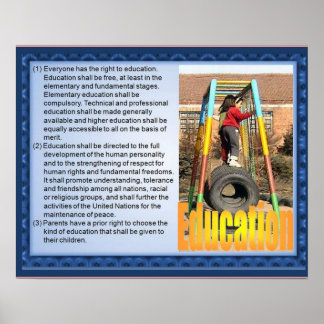 Preface:  This text reflects the work we have been doing for many years in the area of Global Citizenship Education (GCED) in Austria. With this English edition (the section specific to the Austrian context was omitted) we wish to initiate a dialog with colleagues in the whole world and hope to engage in lively exchange.
Two endeavors particularly stand out: first, the continuing Masters programme GCED at the Alps-Adriatic University (Alpen-Adria Universita?t) in Klagenfurt, which is a specialized course of study for educationalists, teacher trainers, NGO associates and teachers (participants may either graduate with a certificate after two years or an MA degree after three years respectively), and second, our coopera- tion with the Austrian UNESCO Associated Schools Project Network. This was the originally intended audience for the German version of this brochure, which constitutes the programmatic basis for our training programs. With the exception of original content, the Global Campaign for Peace Education (GCPE) has no affiliation whatsoever with the originator of this article nor is GCPE endorsed or sponsored by the originator. We un- derstand GCED as a concept that is located at the interface between civic education, global education and peace education, as well as education for sustainable development and intercultural learning.
However, as originating pages are often updated by their originating host sites, the versions posted may not match the versions our readers view when clicking the "GO TO ORIGINAL" links. This site contains copyrighted material the use of which has not always been specifically authorized by the copyright owner.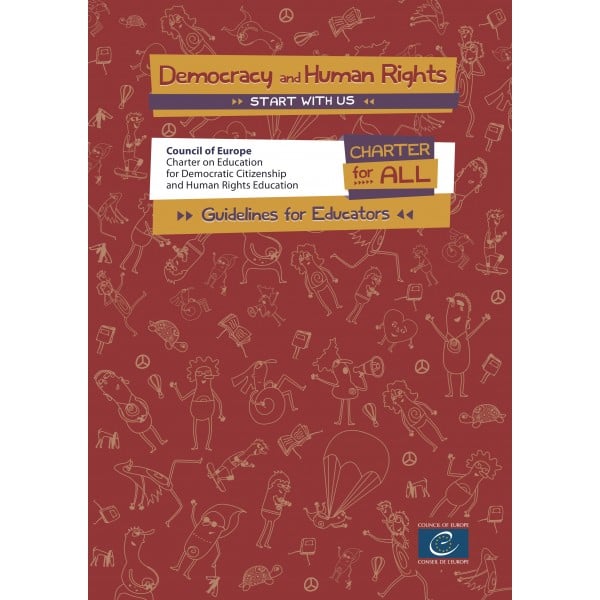 We are making such material available in our efforts to advance understanding of and possibilities for peace education and associated issues.
We believe this constitutes a 'fair use' of any such copyrighted material as provided for in section 107 of the US Copyright Law.
Section 107, the material on this site is distributed without profit to those who have expressed a prior interest in receiving the included information for research and educational purposes. If you wish to use copyrighted material from this site for purposes of your own that go beyond 'fair use', you must obtain permission from the copyright owner.