July 1, 2016 By Katie Leave a Comment we're in the midst of summer, and while i feel like life should have slowed down just a little bit since we're out of school and everything, it really hasn't. June 1, 2016 By Katie Leave a Comment you guys, the month of may was a total whirlwind for me! March 31, 2016 By Katie Leave a Comment our march came in like a lamb and out like a lion, in more ways than one! December 29, 2015 By Katie 11 Comments a few years ago on new years eve, after writing down some daily to-dos in a notebook (that i made out of a cereal box!) i had the thought that this notebook would work great as a planner for me all through the year!
November 7, 2015 By Katie Leave a Comment i hope everyone is enjoying the crisp fall air, some hot chocolate, and a warm blanket to cozy up with.
I don't have free printables on there, but do have free printable monthly calendars on my blog and I post a new one every month. October 31, 2015 By Katie 1 Comment i have to say, preparing all the 2016 calendars for my etsy shop and for the blog i almost forgot we were still in 2015! I really enjoy these calender's, but I'm curious why August is missing the 30th and 31st? That's so kind of you to say The May one is out now, and they remainder of the months for this year will probably get posted a week or two before the start of the new month. 2015 monthly calendar set. this was our most popular item last year (the 2014 version, of course!).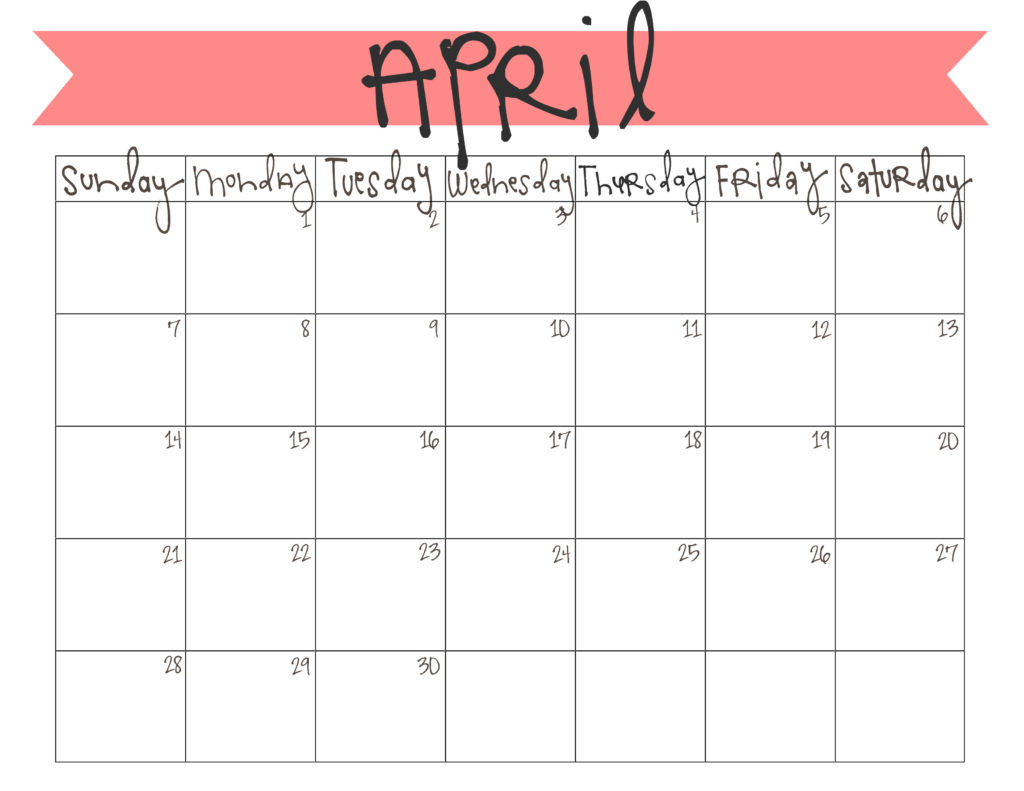 I've always done this instead of halving days to fit them in because then I still get as much space to write for every day of the month I'm glad you like them!
2015 has a lot of potential – my mind is on overdrive thinking of all the places in which i can improve myself and my life and i can't wait to jot it all in so i can start getting to work!