Sydney Chun from Munchies heads to Jongno Octopus in Seoul to try the controversial practice of eating live octopus.
This entry was posted in Food and Beverage, Video and tagged chef cooking on tv, Cooking Seafood, cooking technique, Eating Live Octopus, Eating Octopus, Korean Food, Korean Girl, Preparing Seafood, South Korea, video by Q-80.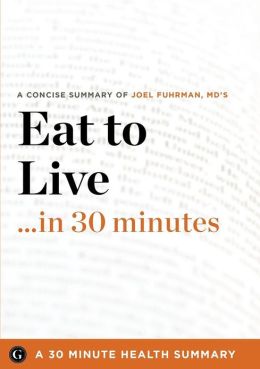 As a coach I not only love the unique magnetic KLG band, but love the concept of the "Award PENTAS" I find it very motivational for my girls…Girls are so unique and the KLG band allows them to work hard and create their own style with their personality PENTAS….Coaches too, I have my own KLG bands and it survives the toughest workouts….Phenomenal product! A South Korean chef Kim Sang Jin shows us how to properly prepare and eat wriggling live octopus without choking to death.