Snuggle down this month with 13 great books, from One Day author David Nicholls' new book Us to India Knight's beauty bible. The Sunrise by Victoria HislopVictoria Hislop writes so vividly about the Med, you can almost feel the scorching heat. Dear Thief by Samantha HarveyIn Dear Thief by Samantha Harvey, a woman writes a letter to the best friend who betrayed her 18 years ago.
In Your Prime by India Knight Part memoir, part life guide, In Your Prime: Older, Wise, Happier by Sunday Times columnist India Knight is a manual for managing middle age with confidence. The Rosie Effect by Graeme Simsion The Rosie Project by Graeme Simsion was one of our favourite books of last year. It Started With Paris by Cathy Kelly It Started With Paris is the latest feel-good novel from Cathy Kelly.
Saving Grace by Jane GreenNobody takes a magnifying glass to the dark side of relationships like Jane Green. The Year I Met You by Cecelia AhernCecelia Ahern's novels are always life-affirming, warm and wise. All the latest on Food, Fashion & Beauty, Money, Health, Travel, Homes & Gardens and Books. Please tick if you would prefer not to receive news & special offers from Hearst Magazines UK, publisher of Good Housekeeping.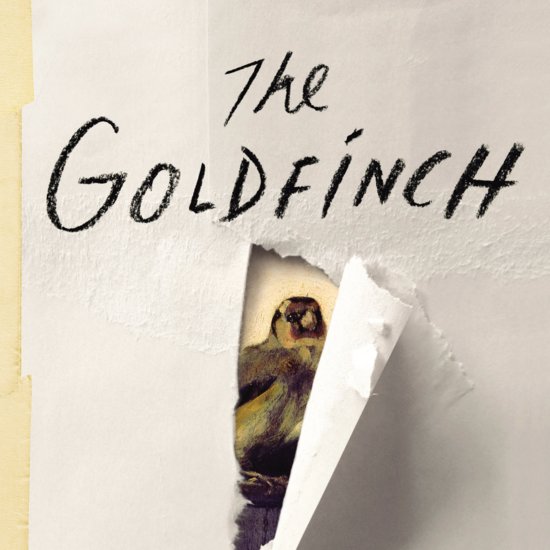 Please tick if you would like to receive news & special offers from selected partners of Hearst Magazines UK.
Summary: Erich Kempka served as Hitler's personal driver from 1934 through to the Fuhrer's dramatic suicide in 1945. Summary: FROM #1 INTERNATIONAL BESTSELLING AUTHOR SYLVIA DAY The final chapter in the global blockbuster Crossfire quintet Gideon Cross.
Summary: When fourteen-year-old Jacob is brutally abducted and forced to become a child soldier, he struggles to hold on to his sanity and the will to escape. Summary: Harry Bosch crosses the line to team up with Lincoln Lawyer Mickey Haller in the new thriller from #1 New York Times bestselling author Michael Connelly.
She holds a BEd, and an HBA (History Specialist, as well as degrees in English, Political Science, and Art History).
It's about a tragic clash between bohemian genius types and straightlaced London society. David Nicholls' 2009 bestseller sold over two million copies and was turned into a Hollywood film. The Sunrise is an absorbing tale about family, friendship, loyalty, betrayal, set during a violent period in the history of Cyprus. Readers fell for the novel's charming hero, who walks the length of the country to visit a woman from his past.
Book two - The Rosie Effect - is equally heart-warming and hilarious and follows the awkward hero Don's first year of married life as he struggles with the idea of becoming a dad.
The heroine of her new book, Saving Grace, appears to have it all – a successful husband, happy family and lovely home. In The Year I Met You, high-flier Jasmine finds herself at a crossroads after she gets fired. Five years on, Nicholls is back with a perceptive look at the ups and downs of long-term love that is just as compelling, funny and bittersweet.
Stuck at home she gets to know her neighbour Matt, whose life is also unravelling and an unlikely friendship develops. Us is the story of a couple whose 20-year marriage begins to unravel, just as they head off on one last Summer holiday with their son before he leaves home for university. I love the combination of logic puzzles with the sheer ridiculous.The characters are memorable, the poetry is outstanding and the imagination that went into it is phenomenal.