The Dulux Weathershield Surf Club Project has been running for 18 months and is committed to helping revamp all Surf Life Saving Clubs in Australia by providing paint free of charge.
Since its inception, the Dulux Project has seen 60 clubs undergo amazing transformations and over 200 SLS clubs have received free paint.
Now in its final phase, clubs are urged to take advantage of this fantastic opportunity by registering to receive your 300 litres of paint. Clubs like Lennox Head-Alstonville were almost unrecognisable after they took part in the project in 2012.
For more information and to see the major transformations which are happening, visit the Dulux Surf Club Project. Two exciting youth opportunities for Surf Life Saving members have arisen with applications closing soon. Change It Up is an event organised the Foundation for Young Australians together with the AEMVF (Australian Emergency Management Volunteer Forum) that gives you an opportunity to develop an idea about to better engage young people in emergency management organisations. Over two days in Melbourne, youa€™ll network with other young volunteers, participate in workshops and present your idea to a panel of senior officials.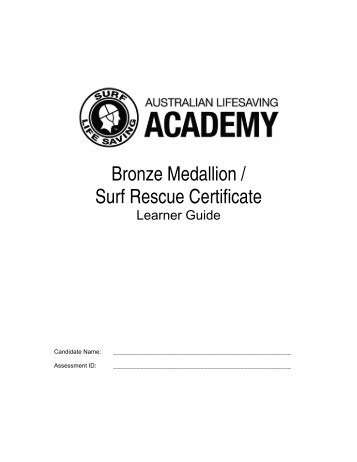 As part of the Australian Governmenta€™s presidency of the G20, an official Youth 20 (Y20) Summit will be hosted in Sydney from 12-15 July 2014.
The Summit will provide an excellent opportunity for five young Australians aged 18-30 to represent Australia at the international event to develop policy on the broad themes of growth, youth unemployment and sustainable economic development. Surfers Paradise Surf Life Saving ClubSurfers Paradise Surf Life Saving Club welcomes members from 5 to 13 years in our Nipper programme and members from 13 years upwards into our senior ranks. Training in all disciplines is provided by our coaching staff which includes Zayne Hamill, Trevor Hendy, Cassandra Sedgman and Warren Peters.
This website and the information it contains is not intended as a substitute for professional consultation with a qualified practitioner. From humble beginnings at Alma Bay on Magnetic Island in 1928 to one of the biggest Surf Lifesaving clubs outside the south-east corner of the State, Arcadian Surf Lifesaving Club has come a long way. North Barrier BranchThe clubs of North Barrier Branch patrol the beaches between Sarina (near Mackay) in the south and Forrest Beach (near Ingham) in the North. Do you have ideas on how to better engage young people with emergency management organisations?
Therea€™s even seed funding awarded to the most viable idea to help get the idea off the ground! When Hume Willmett and Ken Gray and their mates got together to form the then Arcadian Lifesaving Club they would not have dreamed that the club would not only nowadays still patrol Alma Bay on Magnetic Island but also on the Strand on mainland Townsville. All interested nippers are encouraged to compete at the many carnivals throughout the season. The club was formed by necessity by a hand full of mates after a fatal shark attack in Alma Bay, to today where the club has over 400 members both active and associate.