Ford Motor Company is conducting a recall of more than 200,000 Edge and Lincoln MKX vehicles that were made between 2007 and 2008. Ford Motor Company has announced that the models of Ford Edge and Lincoln MKX from 2007 and 2008 have possibly corroded fuel tank reinforcement brackets.
The company decided to recall more than 200,000 of its older Edge and Lincoln MKX crossovers in North America to correct the issue.
In Canada, the provinces that are covered include Quebec, Prince Edward Island, Ontario, Nova Scotia, Newfoundland and Labrador and New Brunswick. The issue focuses on the possible corrosion under the reinforcement brackets that nestle the fuel tank to the chassis.
Owners of affected vehicles are urged to go to the nearest Ford dealership office to have their cars checked. A pronounced corrosion can result in gas leaking out of the fuel tank, which poses a fire hazard. Automakers try to keep one step ahead of government regulators as they announce voluntary recalls when concerns on safety are in question. These are Connecticut, Illinois, Iowa, Maine, Massachusetts, Minnesota, New Hampshire, New York, Pennsylvania, Vermont, Wisconsin, Delaware, Indiana, Kentucky, Maryland, Michigan, Missouri, New Jersey, Ohio, Rhode Island and West Virginia and also Washington D.C. Apart from smelling gasoline, owners may also see the "check engine" light flashing on the dash when a gas leak occurs.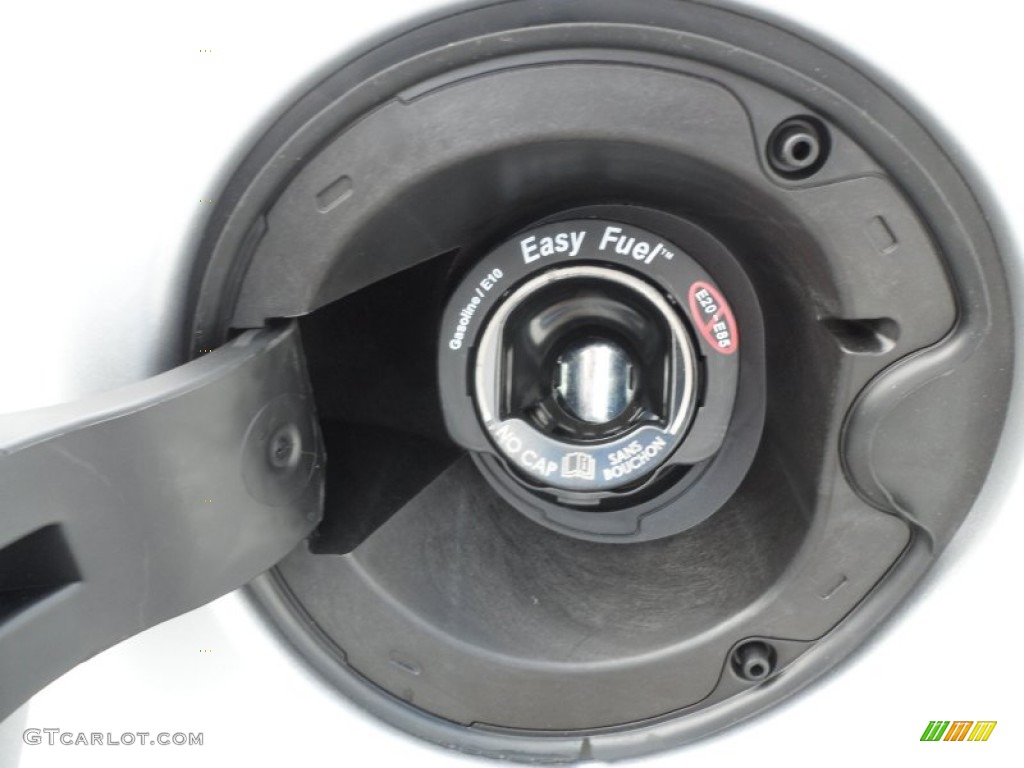 The fuel tank will either be replaced or repaired without any additional cost on the customer.
In the case of the Lincoln MKX, Ford has sold 18,728 of the luxury crossovers this year all through September, which is an increase of up to 8 percent from last year. Ford is giving the car a major redesign for the 2016 model year as the company tries to prepare the luxury brand's global launch.