Please double check your phone number, if it is incorrect we will be unable to contact you. We aim to get back to you within the hour, during shop hours (please see store details), to confirm your reservation. I have just started using this tutor and found it to be very useful with the young beginner. Faber Piano Adventures Pre-Reading Christmas - A First Book For Piano - Faber Piano DETAILSOff-the-staff reading through letter names and directional reading. No matter where you are in the world, we'll help you find musical instruments that fit you, your music and your style.
Divide your purchase into 24 equal payments and receive 24 months of interest free financing.
Jazz up your Christmas festivities with over 20 songs masterfully arranged by Phillip Keveren for solo piano.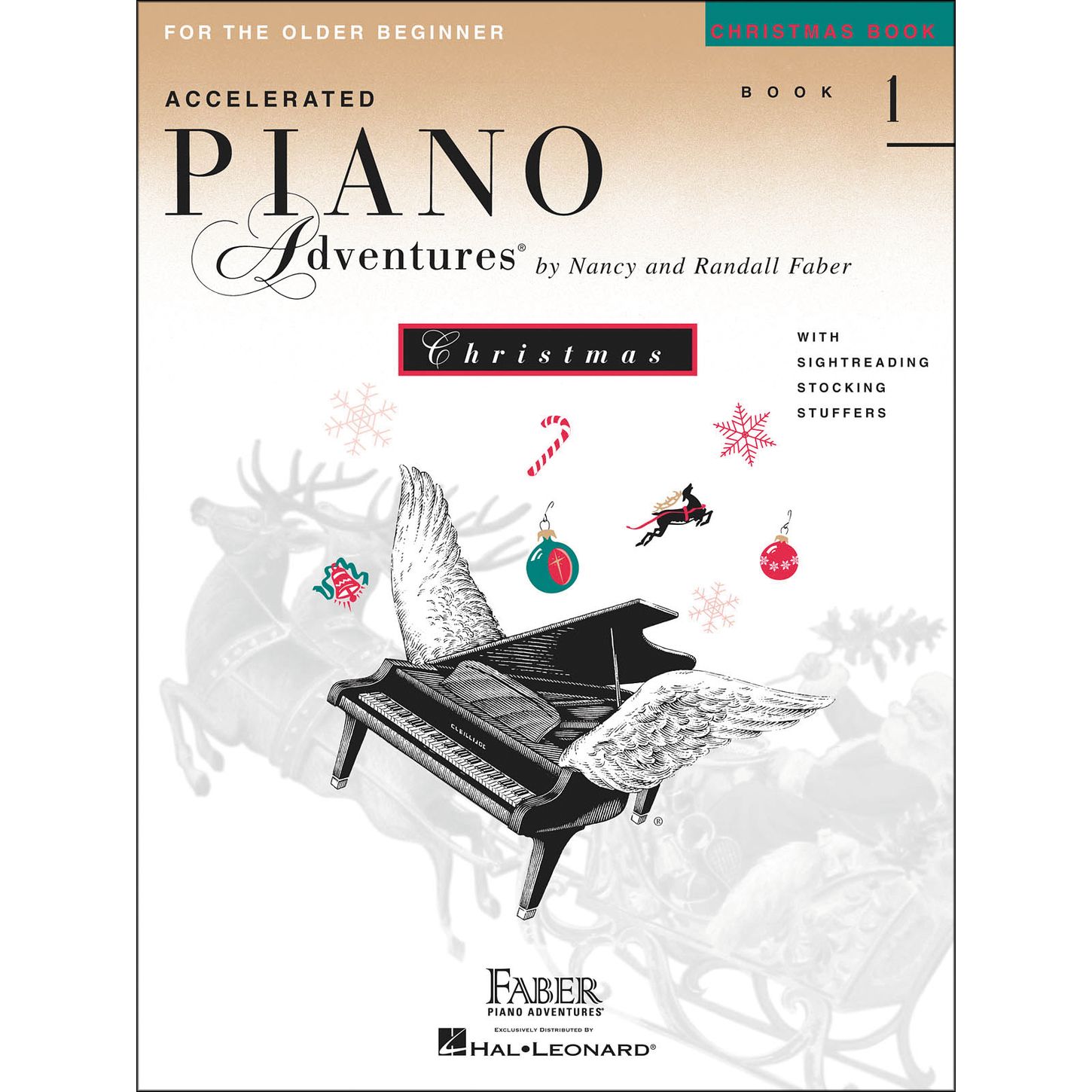 With fun illustrations from Anna Jones, this piano book includes lyrics to all the popular Christmas songs so everyone can sing along.
Teaching is gradual in this book and suddenly children realise they are reading music on a proper stave! We need styles that are quick and easy to maintain without having to wake up at the break of dawn every morning to get it right. Contents include: Counting the Days Deck the Hall Good King Wenceslas Away in a Manger Jingle Bells The Tree Hunt The Perfect Christmas Tree Jolly Old Saint Nicholas Ring the Bells! For the first time in his series, a CD is included with stunning recordings of Phillip performing each selection!
Use of dynamics and ultimately balance,with the more advanced pupil, can be introduced within the confines of this small, relatively cheap starting tutor. Holiday AccommodationDigitalE3 Conference 2016"The Electronic Entertainment Expo is an exciting event and this year is no different.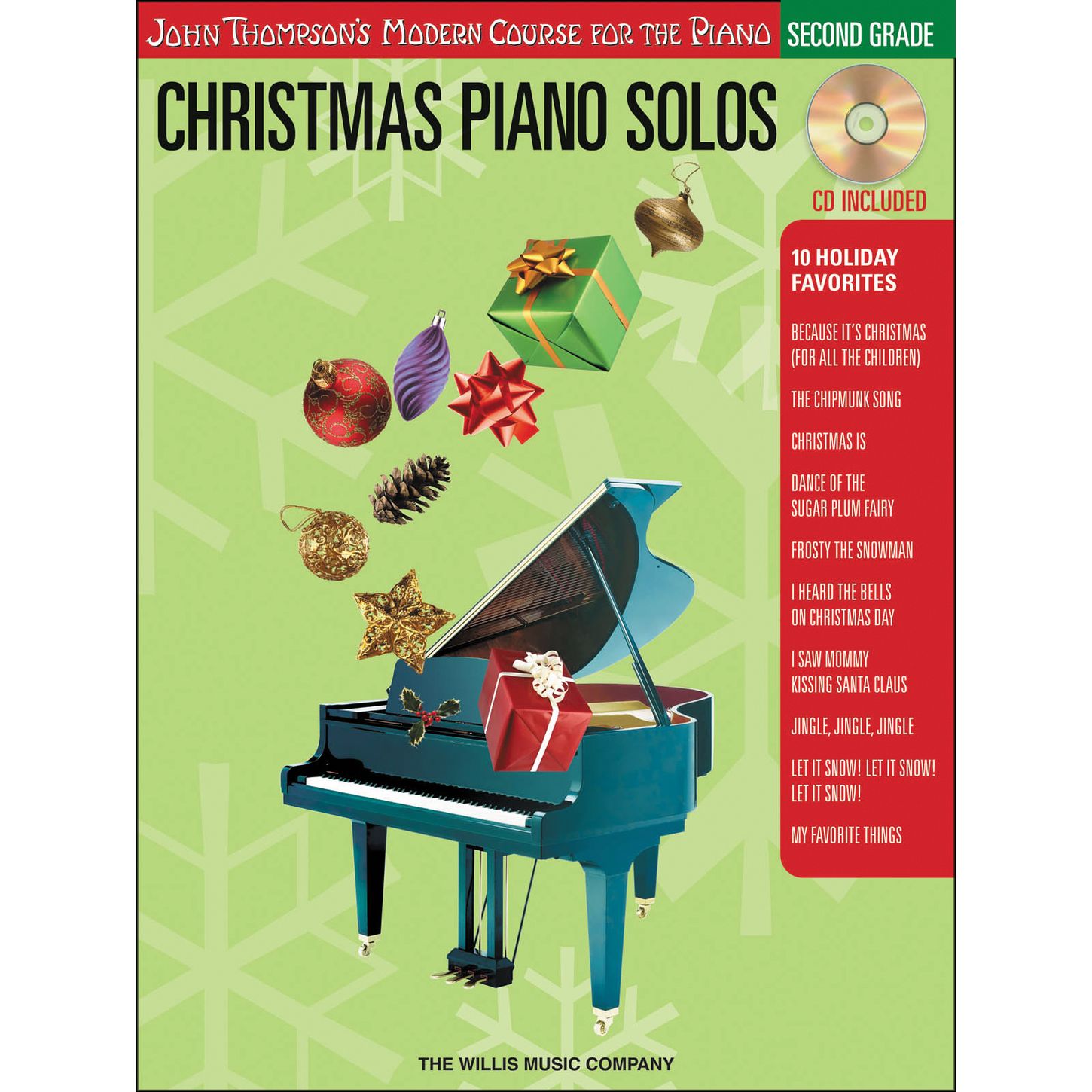 Containing eight songs each, the books feature new engravings, with a separate vocal staff, plus guitar frames, so players and their friends can sing or strum along.
Includes: Angels We Have Heard on High A? Carol of the Bells A? Deck the Hall A? The First Noel A? Here We Come A-Wassailing A? The Holly and the Ivy A? In the Bleak Midwinter A? O Christmas Tree A? Up on the Housetop A? and more. The CDs feature two tracks for each tune: a full performance for listening, and a separate backing track that lets players take the lead on keyboard.