22.11.2014
The Mahaska County YMCA is excited to announce the start of a new winter tradition in Oskaloosa. Every day, YMCA staff and volunteers are reminded why the Y is important to our community and why we are committed to our work.
This is a fun, energizing program that helps older adults take greater control of their health by encouraging physical activity and offering social events.
We offer a full schedule of co-ed sports year round to keep you healthy and active with your friends. American Red Cross Lifeguarding Class will be offered at the YMCA to help fill positions available at the Y and Edmundson Pool. The YMCA leadership in partnership with supportive area businesses and individuals, will join together to create a fun, safe, and family-friendly environment to enjoy socialization and fun competition while burning off extra energy.
Proceeds will benefit the Mahaska YMCA efforts toward overdue additions, updates, and enhancements. To ensure we have access to total number of participants in our county as well as total minutes of activity and pounds lost (aggregate level data only), please use our assigned group ID (LHIMAHASKA) when you register. Lisa supervises the member service staff and is responsibility for member billing, working closely with department directors. The YMCA offers co-ed leagues for basketball, dodgeball, volleyball, slow pitch softball, sand volleyball, and flag football.
Lisa started at the Y soon after her family moved to Iowa from the small town of Mittie in Allen Parish, LA. The 100-day challenge kicks off on January 23 with registration open through February 29 (you can join a bit late).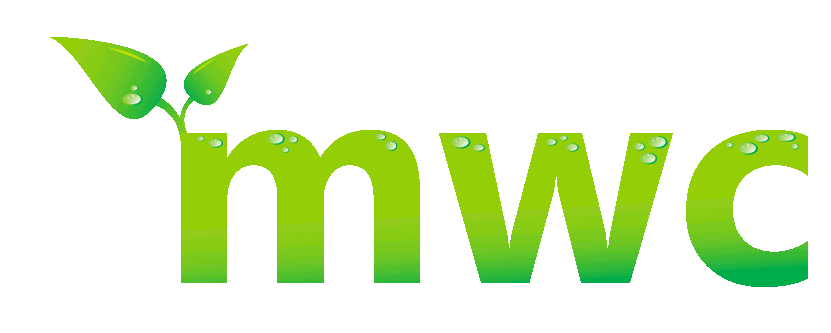 Lisa, her husband Ronnie, their two children, and their beautiful grandbaby live on a farm with their horse, cattle, dogs, cats, and a bird. In addition to working out, Lisa and her family love outdoor activities such as camping and four wheeling.