Coloring Pages for children is a wonderful activity that encourages children to think in a creative way and arises their curiosity. In Utah, Studio 5 asked designer Kristine Mckay to make them for their segment about decorating with owls. Bento boxes are soaring in popularity among the preschool set — and for very good reason. Let's face it, breakfast foods are usually tops with kids — and yet most never get around to sitting down for that morning meal. No need to pack a pair of hiking boots — a healthy trail mix is an anywhere, anytime kid snack (and an excellent way to get your kid to eat protein).
It's been fun to see an idea that I came up with randomly one evening while having a late night snack, go all around the internet. The Japanese-inspired food containers are divided into layered sections with small compartments for individual foods — the perfect system for a preschooler who loves variety but in small doses (and who won't stand for comingling of foods).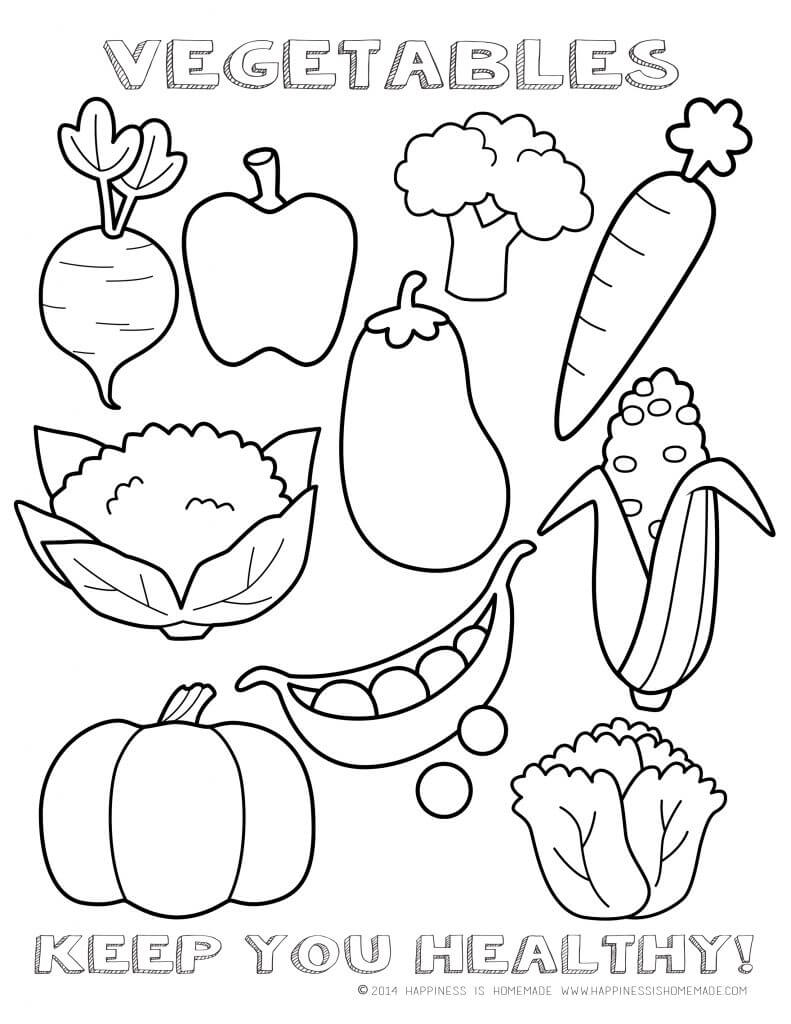 Mix raisins, chopped apricots, toasted slivered almonds, whole-grain cheese crackers, and Cheerios for a healthy, protein-powered preschool snack. It's easy to fall into a lunch-box rut, especially if your little one is a picky eater, and you're plum out of ideas for healthy options that don't fit neatly inside two slices of bread. Of course, you don't need a trendy lunch box to make a bento-style meal for your preschooler. For a savory dip that will also get your little one to eat vegetables, try hummus (most kids love it), black-bean salsa (ditto), or even pesto (really!) with crackers or veggies like baby carrots or bell-pepper strips. You may even tempt a fruit-phobic preschooler to try dried mango, pineapple, apple, cantaloupe, even cherries and blueberries — the chewy texture and super-sweet taste may remind her more of the candy store than the produce aisle.
Not to mention the result: coloring pages for preschoolers are proudly presented at the nursery, kindergarten or even grandma and grandpa's living room! Pack these nutrient-packed snacks and midday meals in your child's lunch box, and she'll be so busy munching she'll forget her finicky ways.
Spoon hot oatmeal (made with milk for extra nutrition) into a thermos and sprinkle with berries and almond slivers. Even better: Invite your preschooler to help you come up with some healthy lunch-box ideas for different letters of the alphabet. For a safer skewer (pointy objects and preschoolers don't mix), use one with blunt ends, snip off the sharp end, or use a plastic straw instead. A mix of complex carbs and protein will help energize your little bunny for the rest of the school day.