To attach the fabric, I turned the lampshade upside down (the same position it will have when it's mounted) and pinned the piece of fabric to the inside bottom. I then rigged up an advanced system to attach it to the existing light fixture — as you can see, my technologically advanced system was simply string and large safety pins.  Initially, I intended the pins to be temporary so I could find the correct spot where the shade balanced properly on the old fixture base.
It's not going to win any design awards but it is a huge improvement from what we initially had! Then I stitched it from the outside so I could ensure that my stitches would be nice and even — this is the side that will be illuminated and if it's all crooked, it will show!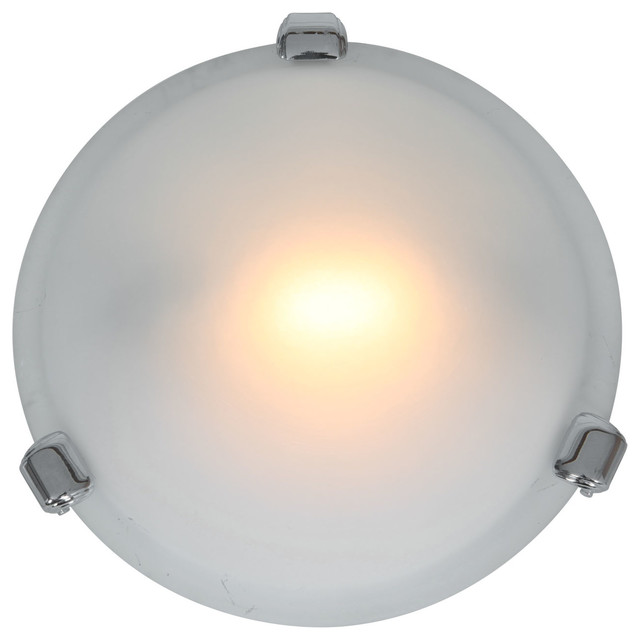 I would choose a more sturdy fabric instead of the delicate one I used here if I had to do it again.
Probably when one of the pins gives way and the shade falls onto the dining room table, I will find the time. My only cost was the thrift store shade and about an hour of time.  (I probably should have spent some extra time dusting the old fixture.
Maybe that's why it was installed at such close proximity to the ceiling — they ran out of wire!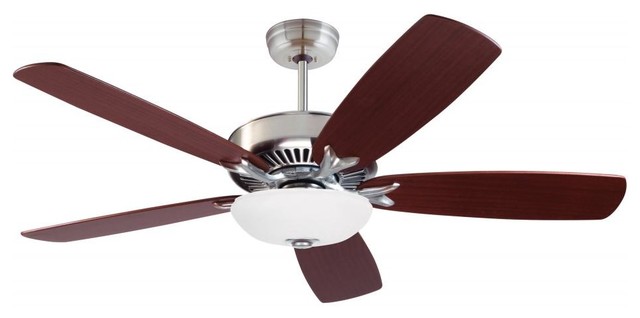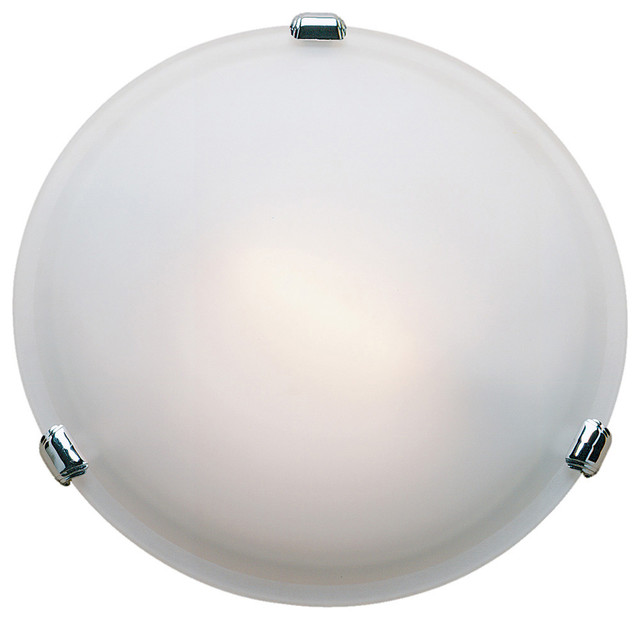 21.08.2013 admin